The donation to African countries by Jack Ma, founder of Alibaba Group, has arrived Lagos amid the coronavirus outbreak.
This came as Nigerian billionaires including clerics, politicians and businessmen, were yet to individually or collectively announce plan to assist Nigerians.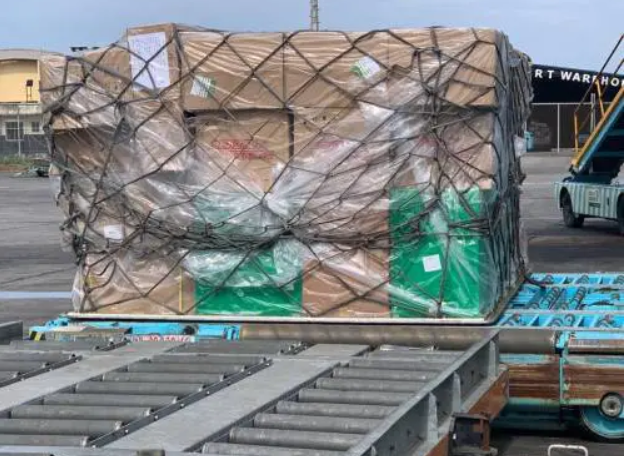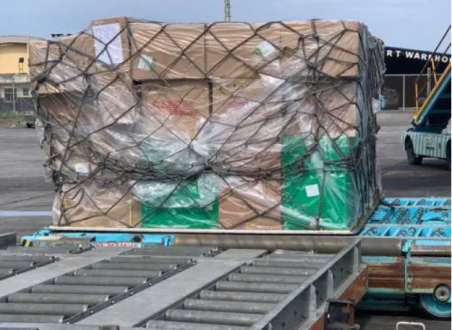 The medical supplies landed Tuesday afternoon via an Ethiopian Airlines flight.
The shipment included 5.4 million face masks, 1.08 million detection tests kits, 40,000 sets of protective clothing and 60,000 sets of protective face shields.
General Manager, Ethiopian Airlines office in Nigeria, Firihiewot Mekonnens appreciated the donation of the Jack Ma Foundation.
He commended the personal generosity of Jack Ma, a Chinese business magnate.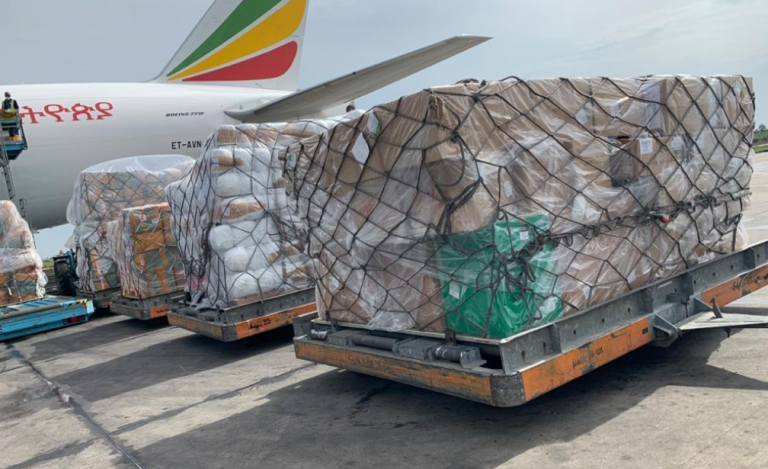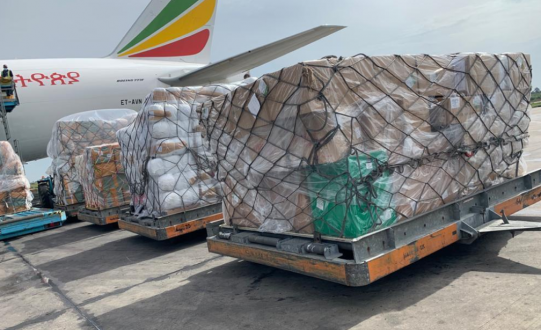 "We admire Abiy Ahmed, our Prime Minister, for his initiative and organisation of the entire coordination of the process," he said.
Mekonnen added that "we are very happy to deliver these medical supplies to the Government and people of Nigeria."
The deadly global pandemic has caused two deaths in Nigeria and affected 42 people.