Russian President Putin has expressed hope that those in charge of the terrorist attack in Nigeria's city of Kano would be punished.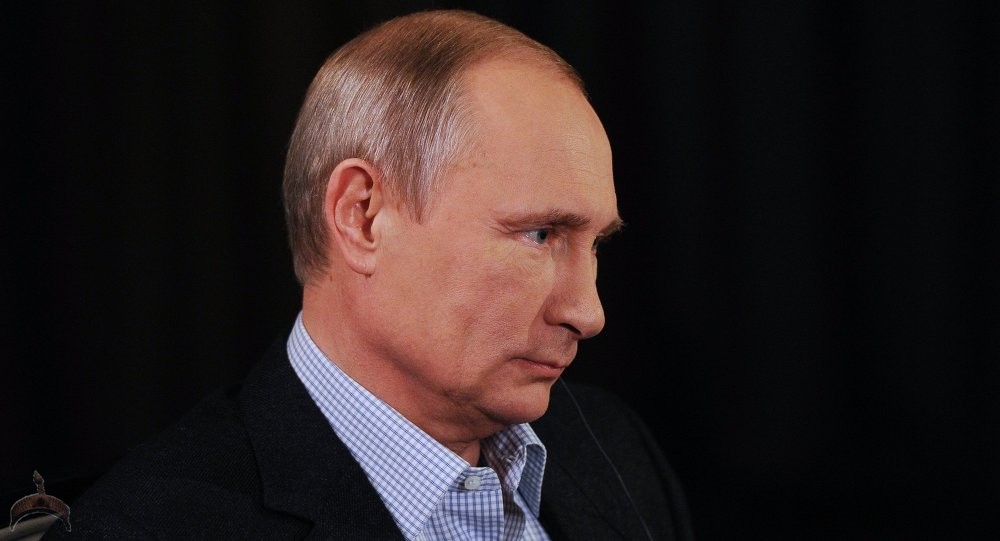 Russian President Vladimir Putin strongly condemned the terrorist attack in the city of Kano, northern Nigeria, and expressed hope that those responsible for it would be punished.
"Vladimir Putin has strongly condemned this barbaric crime and expressed conviction that those who committed and ordered it must be punished. The Russian president expressed sympathy and support for the families of the victims and wished a speedy recovery to all who suffered in the terrorist attack," the Kremlin's press service said in a statement on Saturday.
Earlier in the day, the Russian Foreign Ministry condemned the attack on a mosque in Kano and expressed its support for the local authorities in fight against  Boko Haram extremist group.
On Friday, several bomb explosions and gunfire close to the central mosque in the Nigerian city of Kano killed at the least 120 people and injured a lot more than 270 people, in line with the latest reports. Boko Haram group is suspected of carrying out the attack.
Boko Haram is really a violent Nigerian militia group that aims to impose sharia law on the territory of Nigeria and is behind many the terrorist attacks in the country.