Governors of the All Progressives Congress are meeting with the President-elect, Muhammadu Buhari, in Abuja on Tuesday, The PUNCH has learnt.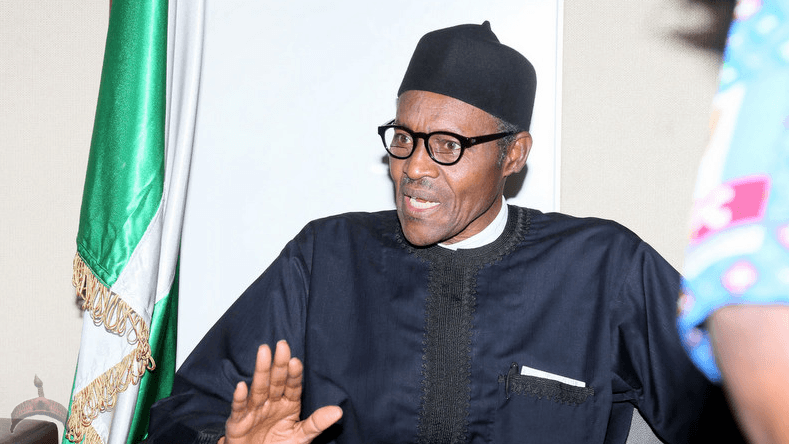 The meeting, it was gathered, would be the first to be attended by the governors jointly since the conduct of the March 28 presidential election which Buhari won.
One of the governors, who spoke on the condition of anonymity with our correspondent in Abuja on Sunday, said that the meeting would also be attended by all the APC governors-elect.
He said, "The APC governors, serving and incoming, are to meet GMB (Buhari) on Tuesday morning in Abuja to pay a courtesy call on him, formally congratulate him on his electoral victory and make input into the policy direction of the administration ahead of the May 29 inauguration of the new government.
"Ahead of the Tuesday meeting, the governors would hold a meeting on Monday evening in Abuja where we would firm up our presentation to the President-elect."
The National Publicity Secretary of the party, Alhaji Lai Mohammed, who said he was not aware of the meeting, however, stated that it was possible.
He said he had been busy with the work of the transition committee set up by Buhari.
Mohammed said, "Yes, the meeting is possible but I have been busy with the committee's work."
It was learnt that the governors might demand that they be allowed to nominate those to be appointed ministers in their states.
Apart from this, the governors are also expected to make their position known on which zone to be supported for the office of the Senate President.
It was gathered that the governors would demand that they be allowed to nominate who should become the Senate President.
Despite the fact that two of the governors contested the presidential primaries against Buhari, majority of the governors supported his candidacy.
After Buhari's emergence as the party's standard bearer, the governors wanted one of them as his running mate, but when the lot fell on Prof. Yemi Osinbajo (SAN), they bowed to party supremacy and supported the GMB/PYO ticket.
It was gathered that the governors felt that they should be allowed to present the next Senate President since they had not collectively got anything since the formation of the APC.
Buhari emerged from the old All Nigeria Peoples Party and the defunct Congress for Progressives Change block while Osinbajo emerged from the defunct Action Congress of Nigeria block.
The governors believed that they played a prominent role in the merger that led to the formation of the APC.