The Independent National Electoral Commission has declared the governorship election in Imo state inconclusive.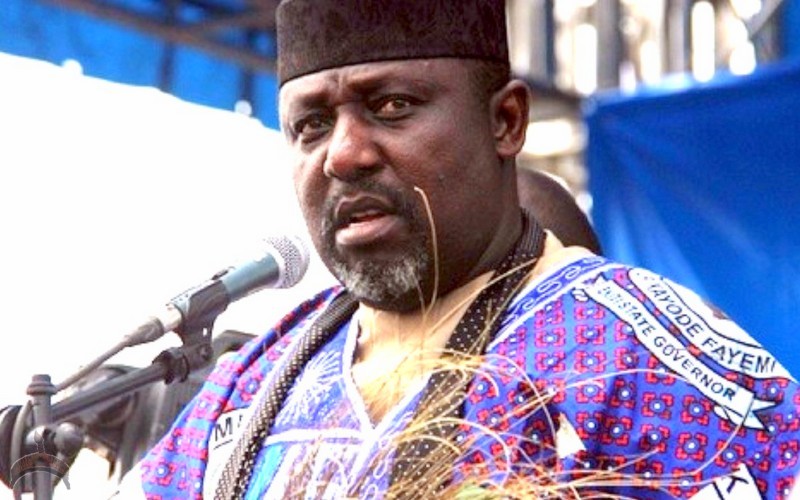 Due to the number of cancelled votes (144,715) in relation to the margin of win (79,529) by the candidate of the All Progressives Congress, Rochas Okorocha, the Returning Officer, Professor Ibidapo Obe, declared the election inconclusive.
He said a new date would be announced for a rerun election in the cancelled wards spread across several local government areas.
Mr. Okorocha was initially thought to have won the election after he garnered 385,671 votes compared to the 306,142 votes scored by the candidate of the Peoples Democratic Party, Emeka Ihedioha.
The APC candidate is ahead of Mr. Ihedioha by 79,529 votes, which is by far lower than the 144,715 votes cancelled by INEC as a result of irregularities in some wards.
INEC's verdict on the Imo election is a repeat of what happened in 2011.
The commission had at the time declared the result inconclusive after cancelling results in some wards following irregularities detected in some wards.
Mr. Okorocha, who ran then on the platform of the All Progressives Grand Alliance, went on to win a rerun.
If Mr. Okorocha eventually wins the rerun, the APC would have succeeded in holding on to the only state it controls in Nigeria's South-East geo-political zone.
Three of the remaining states (Enugu, Abia and Ebonyi) in the region are controlled by the PDP while one (Anambra) has remained firmly in the grip of the All Progressives Grand Alliance for more than nine years.