This is supposedly a nongovernment organization that has no visible email address, no registered office address, and everything about it on the web is hidden. 'A non-governmental organization that it's not but a Physop organization preparing the mind of the loser ready for another failed revolution' – According to a political scientist, Balogun Adesina.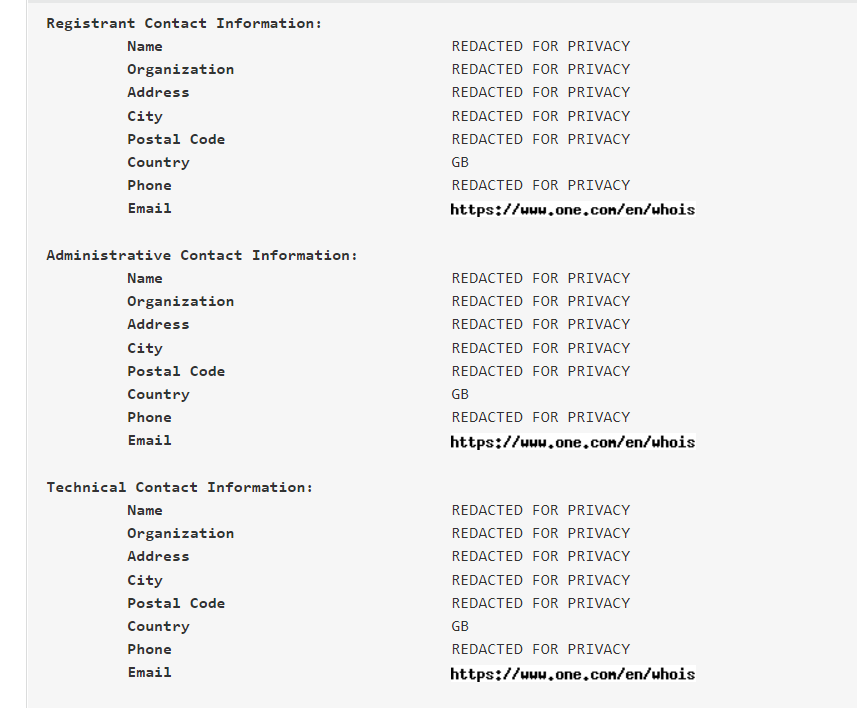 How anapfoundation organization can spread misinformation in Nigeria is alarming. This is how the west love to directly interfere in the internal affairs of a country.
Why are they doing this?
They are doing it to create the atmosphere already for a colour revolution and then we go through the same conflict all over again with the recruited baby Boko haram called IPOB.
I check the website to see if I can find any information about the site.
It was registered On 2010-12-01, recently Updated On 2022-11-03, and will Expires On 2023-12-01.
One could conclude that the west has finally chosen its candidate. That candidate will continue where the previous one Sowore stopped. Just after losing an election, Sowore doubled down and started a failed colour revolution. This time around we already know the western candidate in this coming election.
Review Overview
Psychological Operation Effectiveness