Home
/
Tag Archives: Cameroon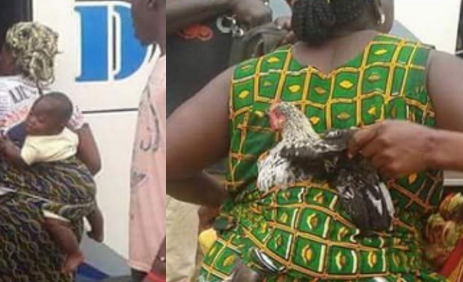 Cameroonian woman pictured backing her "pet" while trying to board a bus in Douala.
Read More »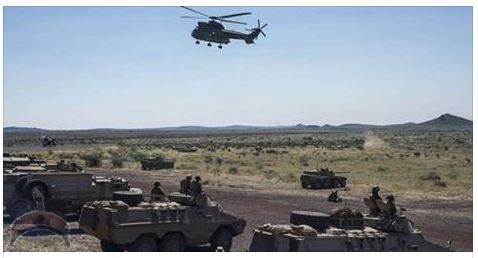 Cameroon to host logistics base of AU standby force, and Obama announced yesterday that he's sending 300 marines to Cameroon. What's going on in Cameroon? To understand what's going in Cameroon, you need to understand the Chad basin geopolitics. Central ...
Read More »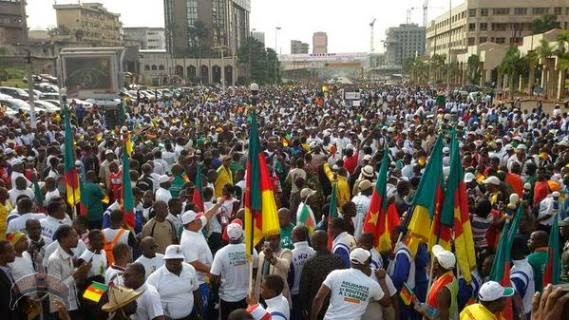 A thousand individuals took to the boulevards of Cameroon to walk in backing of troops battling dread, radical gathering, Boko-Haram. How respectable of them. I think they're arranging one in Nigeria.
Read More »