Destination: Idanre  
If you love or fancy hilly or scenic landscape, then Idanre town in Ondo state, Southwest Nigeria is the place to visit. Idanre is a local government and it covers an area of 1,914 km2 with a population of 129,024 according to the 2006 census.
Idanre is circled by towns including Akure, Ondo, Ifedore, Ala, among several other towns whose major occupation is farming. This tranquil town is steeped in culture and hospitality as they make you feel at home as you explore the various tourist attractions. Jumia Travel, Africa's No 1 online hotel booking portal points you to how you can navigate this tourist haven.
Idanre Hill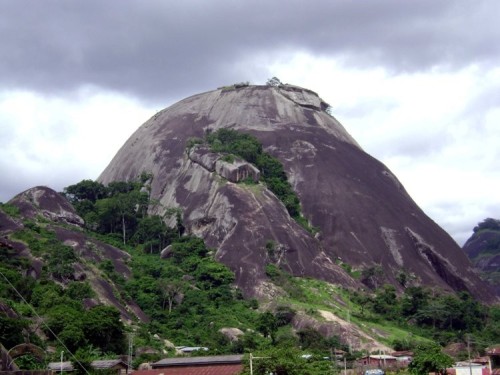 Idanre is the poster tourist attraction of Idanre. Your visit to Idanre is half-finished if you do not check out this fantastic Hill. It sits 3,000 feet above sea level. To get to the zenith of the Hill, you have to brace yourself up to climb 660 steps where you have a panoramic view of Idanre town. At the entrance of the hill, you are welcomed by an evergreen tree called Iraye Tree. This tree has welcomed visitors to the hill for decades.
Mare Festival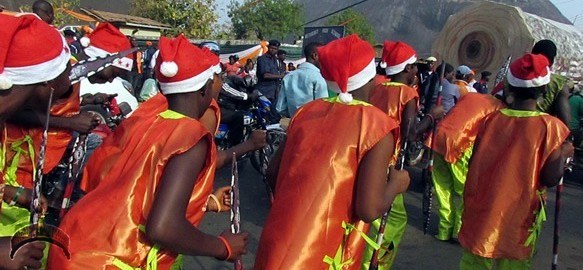 The Mare Festival is organized by the Ondo State Government to celebrate the ancient town's hills and caves. Some of the competitions to look forward to during the festival are Marathon Race, cultural performances, and raffle draws.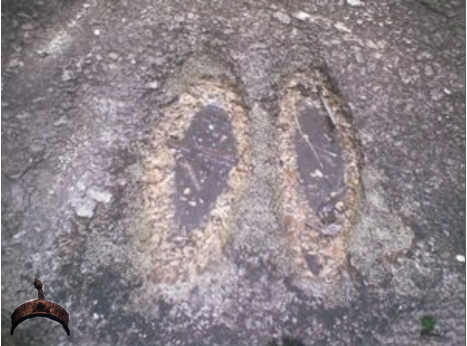 The Agbogun Footprint
The Agbogun Footprint works like magic. Why? This is because no matter the size of your foot, it will fit in. The Footprint has become mystical over the years. It is located on Idanre Hill.
Sleeping
Most of the hotels you will find in Idanre are budget hotels. You can book the following hotels: Royal River Hotel, Hill Top Hotel and Idanre Hills Tourist Resort and more on jumia.travel.com.
Shopping
There are sheds and stores located in different parts of Idanre. They serve their purpose of selling perishable and consumer goods to indigenes and visitors. Ifeoluwa Enterprise, Cherit Ventures Nigeria Limited and Raw Honeyman are some of the stores you will find in Idanre.
Eating
You can enjoy the delightful taste of Idanre cuisine at the following restaurants: Good Success Restaurant, Sabina Cakemaker and Arib Beer Effissy.
Fun fact
Idanre Hill is on the tentative list of the United Nations Educational, Scientific, and Cultural Organization (UNESCO) World Heritage Sites.