Just over two three weeks after it was uploaded, Nigerian singer Simi's new single 'Duduke' has crossed 2.5 million views on YouTube. The pregnant wife of Adekunle Gold recorded the song in honour of her unborn baby. The song has been trending heavily with many utilizing it for TikTok, ringtone and background tune.
Simi, who could not keep calm about the new milestone of her track, took to Instagram to show gratitude just before hitting 2.5m views.

The song, which was released on 19 April 2020, currently sits top of iTunes Chart in Nigeria, and it's Simi's first official single for 2020.
Simi – "Duduke Lyrics"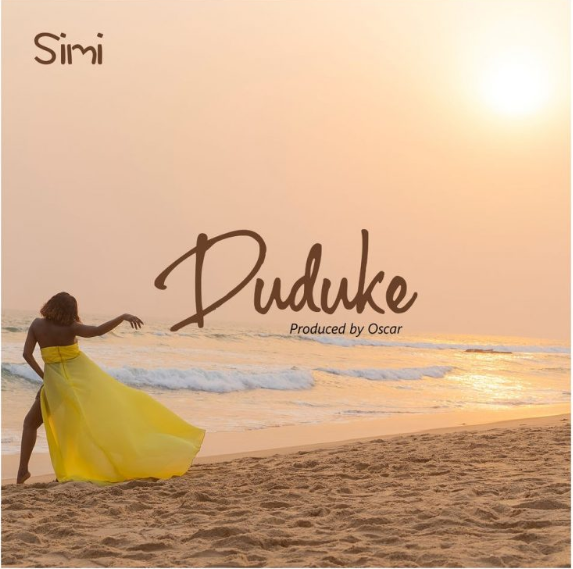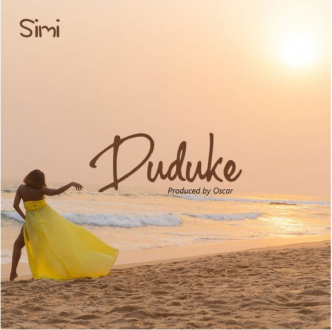 [Verse 1]
First Lady said to you,
I can not wait to see you,
You are the treasure I've been waiting for
Do you know, do you know,
How much I really need you,
I dey pray for the day when I can finally kiss you
[Pre-Chorus]
You know say everyday I dey pray for you,
In my heart oh there is a permanent place for you [Chorus]
That's why my heart dey beat like duduke, du du ke,
Cos na you I choose oh, ayanfe mi, a yan fe
I sing for you on the beat like duduke, du du ke,
Baby na you I go pick oh ayanfe mi, a yan fe [Verse 2]
Gbo temi oh, see I may not give the world to you
but I'll give you what I have oh
Oh baby oh you are my angeli oh,
Ko duro o le Ife mi o [Pre-Chorus]
You know say everyday I dey pray for you,
In my heart oh there is a permanent place for you [Chorus]
That's why my heart dey beat like duduke, du du ke,
Cos na you I choose oh, ayanfe mi, a yan fe
I sing for you on the beat like duduke, du du ke,
Baby na you I go pick oh ayanfe mi, a yan fe
Only for you e dey beat like, duduke, du du ke,
I sing for you my baby oh, ayanfe mi, a yan fe
Duduke duduke oh, duduke du du ke,
Mo feran e oh,
Ayanfe mi, Ayanfe mi, a yan fe
Olufe mi
Baby Simi now