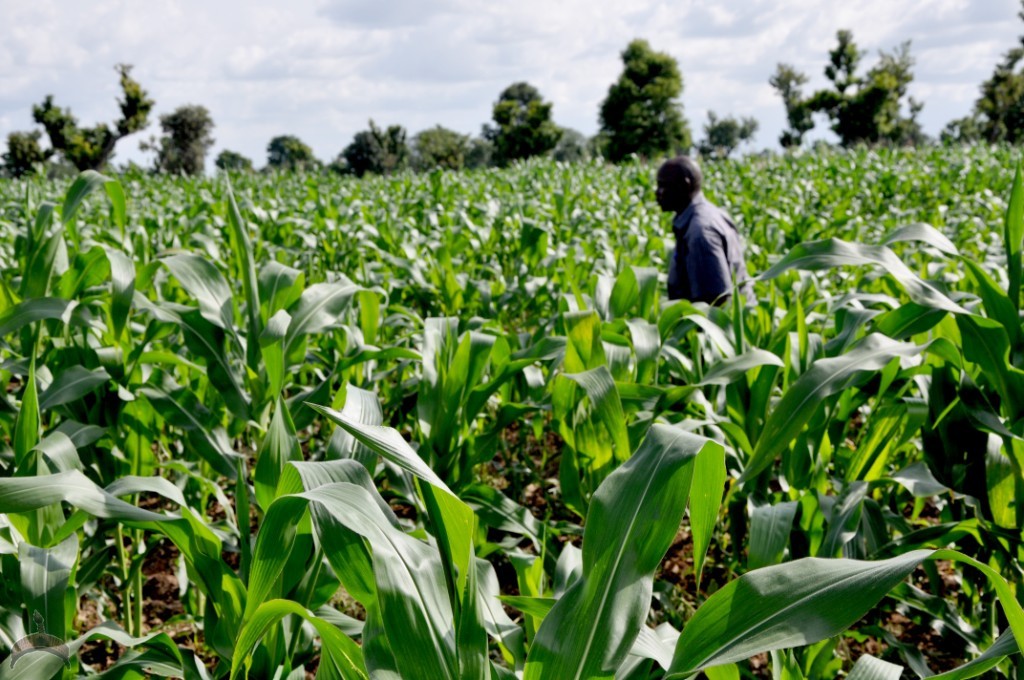 Leader Goodluck Jonathan has indicated his administration's ability to boost domestic food creation by extra 20 million million tonnes for the population and produce about 3.5 million jobs by 2015.  In line with the Leader, who talked at the start of the National School Agriculture Plan in the State Home, this could be probable through the administration's Agriculture Transformation Agenda (ATA) programme.
"The ATA programme is targeted at positive youth development, to harnessing the power of the young people to make better choices. Through our programmes we have been able to provide articulate leadership training, guidance in career options, competence and confidence initiatives to youths," President Jonathan said.
The Minister of Agriculture and Rural Growth stated that the government was offering mechanised farming priority.  Adesina also said Nigeria had produced amazing change in agriculture, putting that cutlasses and hoes would be kept at museums.
"Hoes and cutlasses are not technologies, that is why this administration has made historic landmarks in the past six years in transformations. Because of the hoes and cutlasses, the youths have always seen farming as a poor man's job. Youth Empowerment and Agriculture Programme also launched by the president to develop young agricultural farmers. I am delighted with the establishment of the NSAP to engage our young ones to begin to see agriculture as a viable and profitable business," Adesina stated.
He disclosed that the students at the function could be instantly listed under the Growth Enhancement Support Scheme.  Adesina said Leader Jonathan was encouraging farmers through electric inputs via vouchers on the cell phones, that is the first of such  process in Africa and has been identified round the world. That newest information obviously illustrates Leader Jonathan's initiatives to take Nigeria ahead through change of the agricultural sector.