The Abule Ado explosion in Lagos State that has caused havoc to lives and properties within the environment.
The impact of the explosion can not be overemphasised as even a person took to his twitter account to state he was kilometers far from the spot of the Explosion but impact was felt in the church he was while the glass were shattered and members ran because of their lives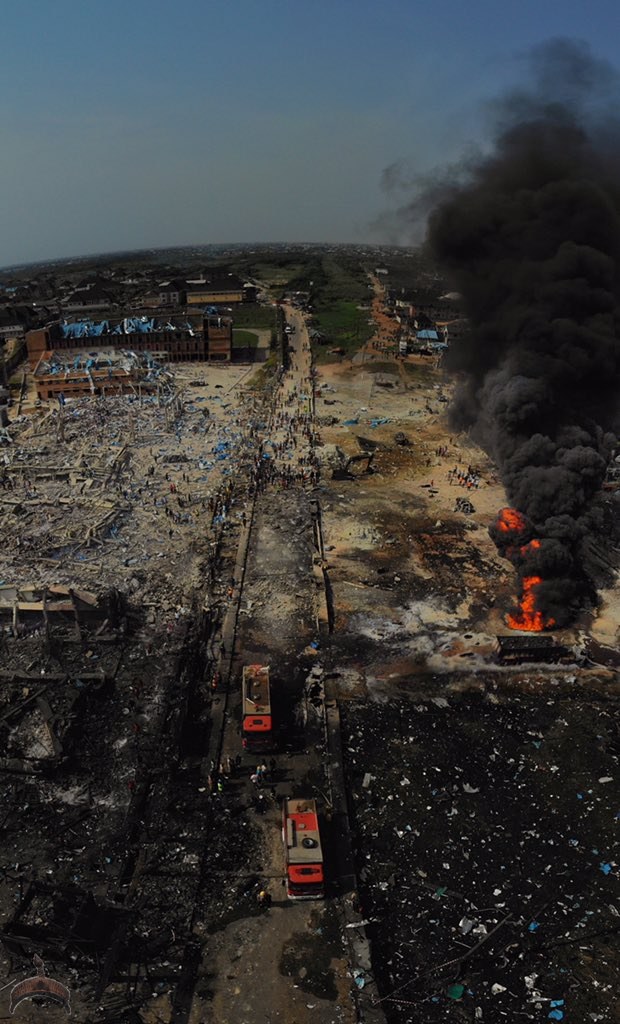 Indeeed its a Day of Mourning for Both residents and the state at Large.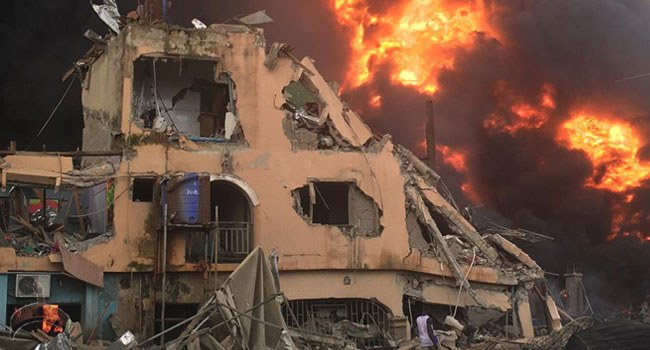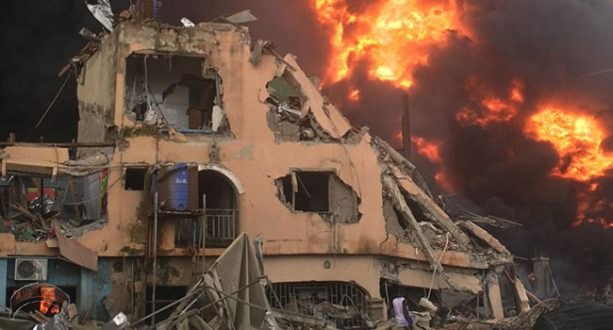 However they have been reported cases of Demise of a Couple and an Administrator of a Girls school.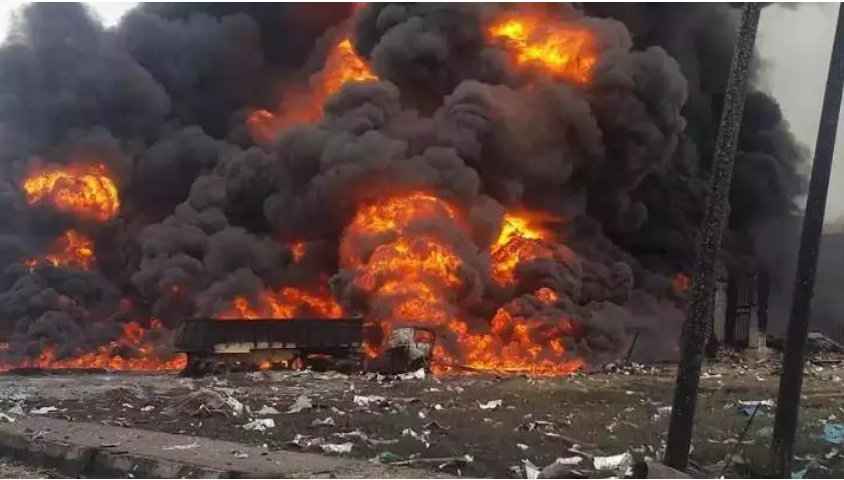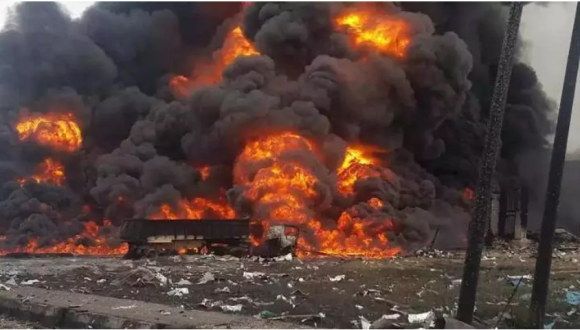 The Explosion has been confirmed by NNPC to have happened after a Truck ran into gas Cyclinder that was stacked in a fuel processing plant which however caused a burst to a pipeline.