The myth of Calabar girls reigns supreme in modern Nigeria sociocultural hemisphere. Calabar is the capital city of Cross River state Nigeria, the predominant ethnic group that dwells in the city is called Efik. There are several ethnic groups in the state but everyone from Cross River is generally called a Calabar man or Calabar girl.

Just like the generalization of everyone from the north as being Hausa people. This is generalization does not exempt Akwa Ibom people, they are also related to as 'Calabar People'.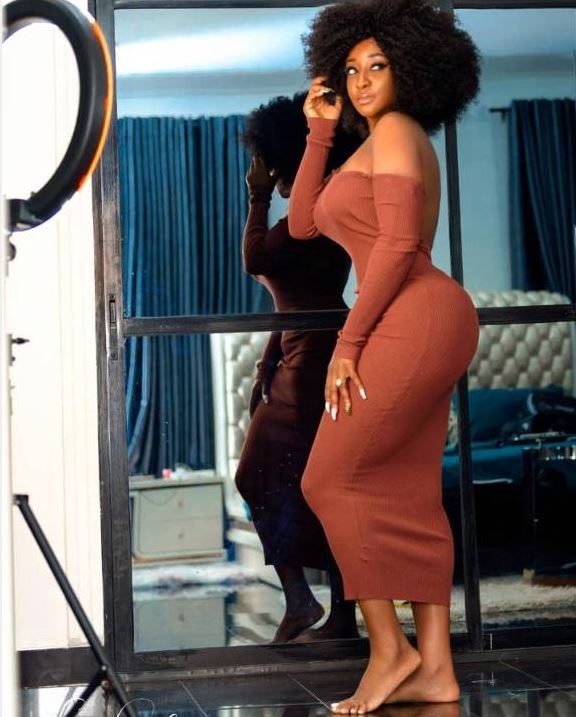 The girls from 'Calabar' are usually very beautiful. Their hourglass body is to die for by any man. Their attractive features make men want them more, however, there are several reasons why some men runaway from Calabar girls.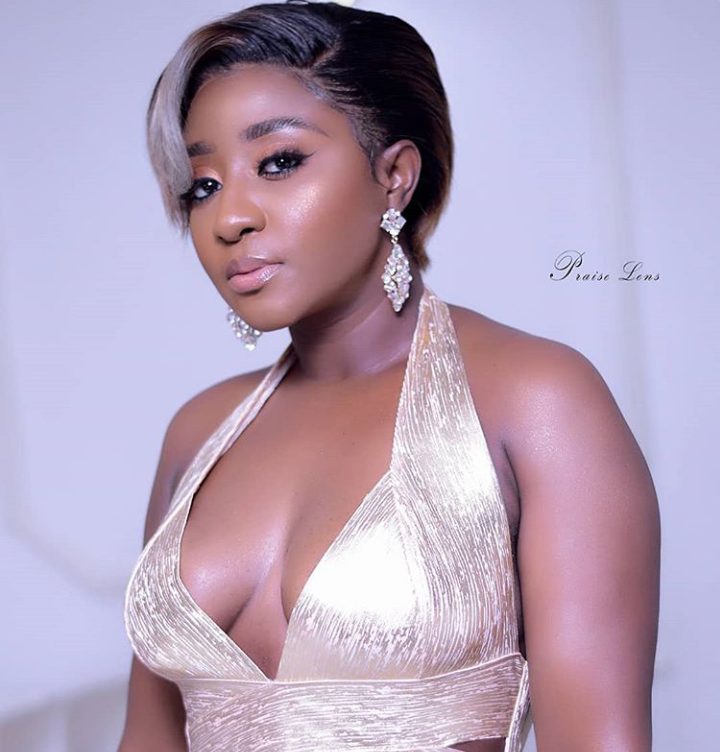 It is said that Calabar girls are insatiable when it comes to bedroom related activities. This does not apply to every girl that comes from the region, however, some Calabar girls do not get easily satisfied. Men go as far as using drugs when they have a bedroom schedule with a Calabar girl. Their fascinating sex drive is unrivaled in Nigeria.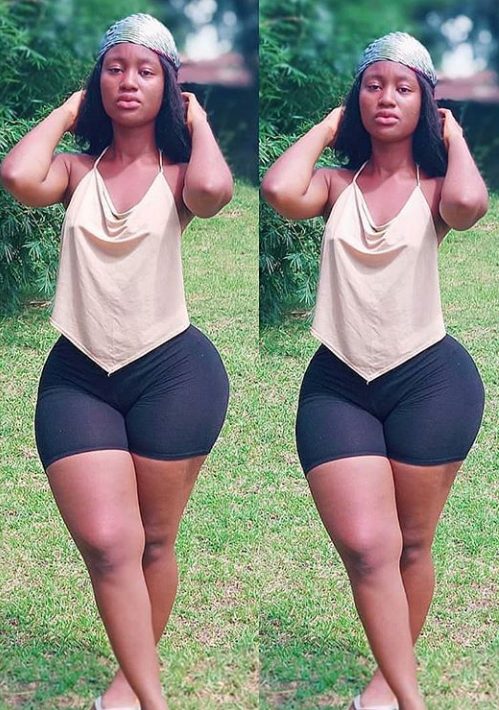 They tend to keep their men more with this because why run after another woman for sex when your girlfriend/wife gives you a mind-blowing chunk of satisfaction. But this very part of their lifestyle gets some men scared because coitus becomes a stressful activity rather than a pleasurable one. Also, because they are not easily satisfied they might seek pleasure outside their relationship or matrimonial home. Thus, you see men wanting Calabar girls as only sexual partners and not a long term partner for keeps.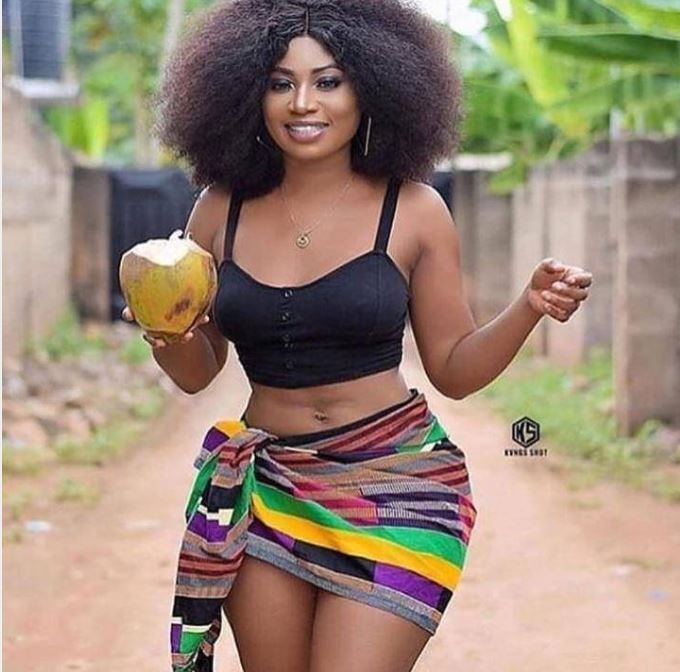 It is no doubt that if mermaids exist, they would be from the Calabar region of Nigeria. This is because the girls from there are almost unblemished in their beauty. Their glowing skin and gorgeous face look like something out of the ordinary world. This has made many believe that Calabar girls are 'maami water' (mermaids). Some pastors go as far as advising young men in their congregation not to marry people from this region because they are possessed by an evil marine spirit. As absurd as that sounds, this is the reality in Nigeria today. Nollywood has also played a major role in this by portraying Calabar house helps as maami water.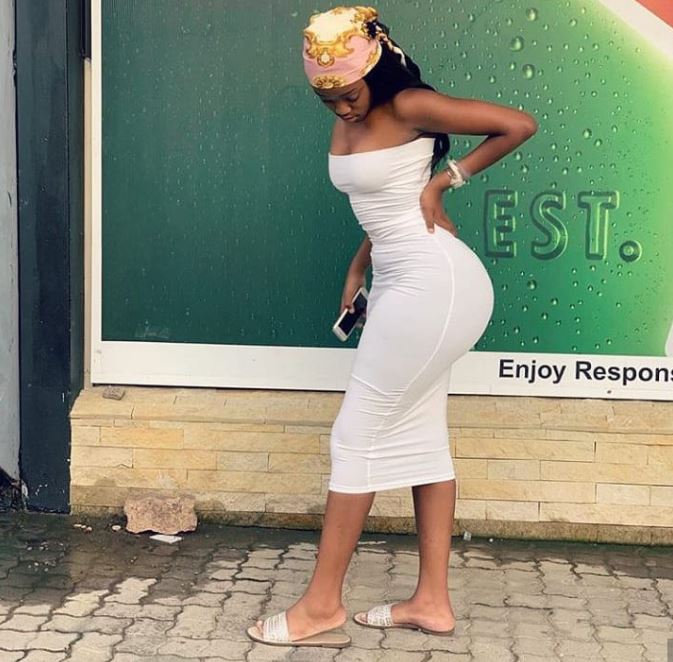 Demand for Money
Girls from this region are very ambitious and want to always have the best thing life has to offer. Sometimes, they tend to put pressure on their spouse who might be just 'Ok' with the way life goes. They always want to have money to afford anything they want. This pressure they put on their men is usually misinterpreted as them seeking for too much and running the man dry. Men run away from girls that demand money all the time, and as such, if you are broke you cannot maintain a Calabar girl as a girlfriend or a wife. 
These points are but a few, but if you have other reasons kindly comment the post on twitter and share with your friends!