Below is the uncouth, arrogant and ignorant rant of some guy. You see why they need to restore History lessons back to Nigerian schools?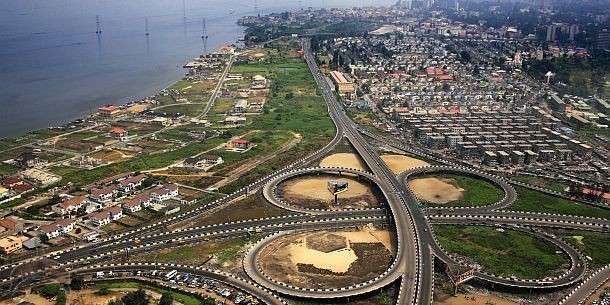 Way before colonization, when the Portuguese traders did business with the Eko people, and other ethnic groups along the coasts, Lagos was already a thriving city.
And the fact that when colonization came about, the British used the traditional rulers for indirect rule, meant the Obas actually predated that.
Shall we also tell this bigot, that the Oyo Empire was almost at it's end when the colonialists showed up.
Another one called Cee Won, in todays world, put up a post that anyone not agreeing with him that Lagos is a no man's land would be blocked from his wall.
I merely told him what the constitution of Nigeria said and he did the block.
How do people take of leave of their senses?
~J .A
————————————————-
"Lagos is a colonial settlement.
"It's a cosmopolitan city. The name itself 'Lagos' is a Portuguese name, not a Yoruba name, or Igbo or Hausa name. Do we have such in Igbo land? We don't have such.
"Lagos is purely a colonial settlement, forget those who are claiming it. Some people came from Ogbomosho, they are only enjoying proximity. And they are taking the thing as the owner of the land, which is wrong.
"In those days you dare not cross Marina, there is a prison yard near that Marina there, you don't cross there because they will arrest you and put you in cell. You don't go there. All the Ikoyi you see, all the Victoria Island, was a colonial master arrangement, not a Yoruba arrangement. So the issue of Igbo land and Yoruba land is a different thing.
"If you say Igbo man cannot go to Oyo State or Ekiti State and contest, I will concede, but Lagos is a colonial settlement, not a Yoruba land. They are only laying claim."
Campbell Umeh-Nzekwe, APGA leader, Lagos State.