It been a long time coming
But still, I ignored all your forming
Have been to the moon and back
Just to cater for all that you lack
Don't you realize that you've been single for a while ?
Have been chasing away those who wish to come jingle with your heart
Forget about your big stature, I love it bold
I dislike anything premature, only dogs eat bone
The stretch marks on your laps signifies magical lightning, not thunderbolt
The stimulating fragrance of your hair 
Takes me high like a tongue playing with my ear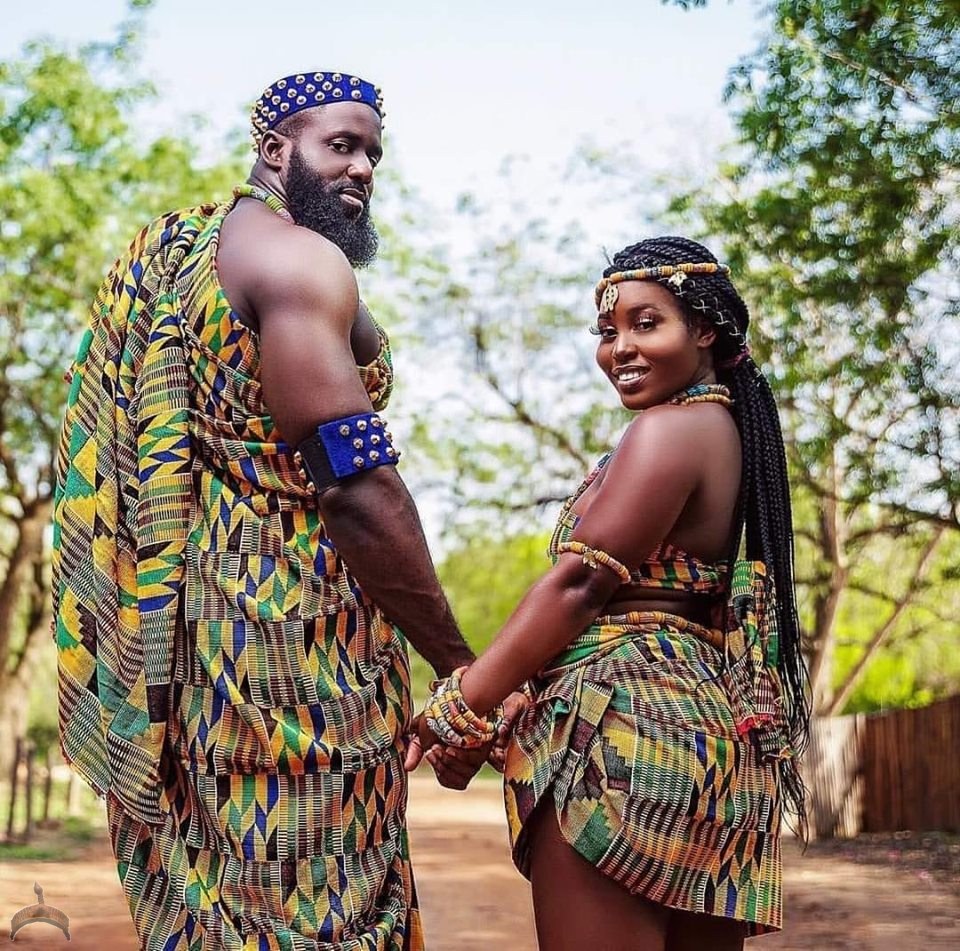 Ayoka let me take you to where the sound of nature will wake us up
Where you live a free life of honor without bordering yourself with make-up
Allow me to call on Ajobiewe
To come entertain you with some Oriki ile
Why spoon and fork? When we can use our palms to enjoy the taste of palm oil and roasted yam
Instead of Bonnie and Clyde, we will be Akanni and Ayoka right there on our farm
See me already hallucinating when you are still contemplating
Ayoka omo Iya Oniworobo
My love for you is synonymous to the love a Sango worshipper has for Amala and gbegiri
Telling me to move on without you is like saying Obatala should stop wearing white.
It is imposicant!
I will be throwing three stones on your house's roof today when the sun is down.
I hope you come around. If you don't, I will continue my quest next week.
Owomide. June, 2019.