Question of the Day: If a cup of Ijebu Garri weighs 130g how many cups of Garri will you find in 500g bag of Ijebu Garri ?
Have you been wondering how many Gram(g) is in One Nigerian Cup of Garri?
One Cup without Garri weighs 25g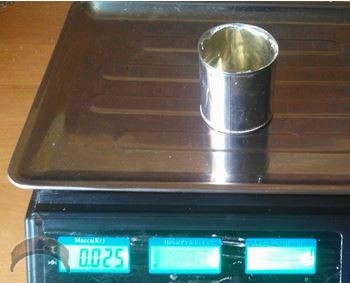 Now one Cup filled with Garri Weighs 155g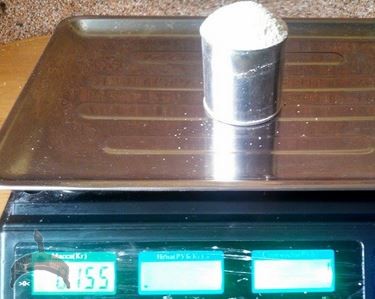 If you do the calculation.
1 Cup of Garri = 130g
If 1 cup of Ijebu Garri is 130g how many cups of Garri will you find in 500g of  bag of Ijebu Garri ?
1cup = 130g
xCup = 500g
X= 3.8 Cups of Ijebu Garri
500g = 3.8 Cups of Garri
1kg    = 7.7 Cups of Garri