Certain hostile tweets made in the United States or United Kingdom will get you captured under 12 hours—and on the off chance that you impel savagery through simply a tweet, your behind will be in prison within 60 minutes.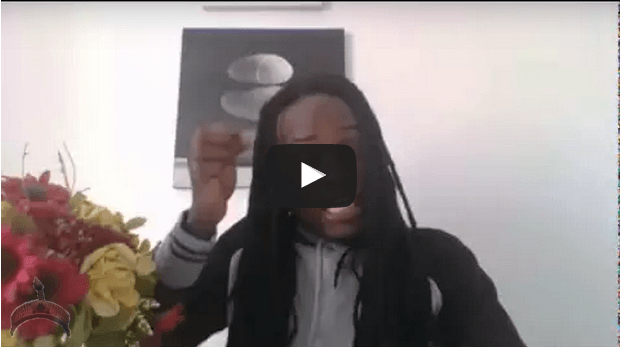 Yet, this South African gladly records a video, claims to have murdered a few kindred Africans—and asks for the executing of more outsiders in South Africa and we've not heard that he has been captured.
To what extent would it take the South Africa's discernment administration to capture this gentleman, charge him and toss his behind bars if without a doubt they need to end xenophobic assaults?
In the video above, the young man calls different Africans insensible, particularly those from Gambia when actually, he seems like the greatest douche I have ever heard talk.
Obviously he must have some high backing to be striking and sufficiently insensible to record and have the video shared on social networking with no trepidation or reconsidering.
Really, he says he feels broadly pleased when he kills a kindred African man; that is the thing that he cherishes to do and until all nonnatives leave their nation within 14 days, they will continue the killing.
The South African has lost it and you needn't bother with any more confirmation.