A Boko Haram leader " The Butcher" has gotten away capture in Kaduna State, .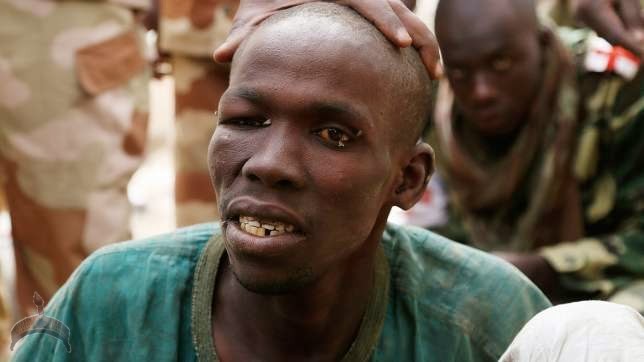 The suspect, recognized as Muhammed Mai, figured out how to escape after an assault on his gathered his alcove in the Ugwan Dosa range of the state.
He was said to have moved to Kaduna after anti-terrorist operations pursued him out of Borno State, a Boko Haram fortification.
Mai is said to have gotten away from the forces through a shrouded way out with his wife.
"When we asked after his children, he said they were in school somewhere in the North-East and we discovered that he was always travelling and we never suspected any foul play until we started hearing gunshots in the night,"a source told us in regards to the suspect's exercises.
Security operators have supposedly captured the holder of the property for further investigation concerning the matter.