Former Ekiti State Governor, Dr. Kayode Fayemi, has congratulated the All Progressives Congress Presidential candidate, General Mohammadu Buhari(retd.),  over the party's victory in the just concluded presidential election, saying the victory signposts a new beginning for Nigeria and Nigerians.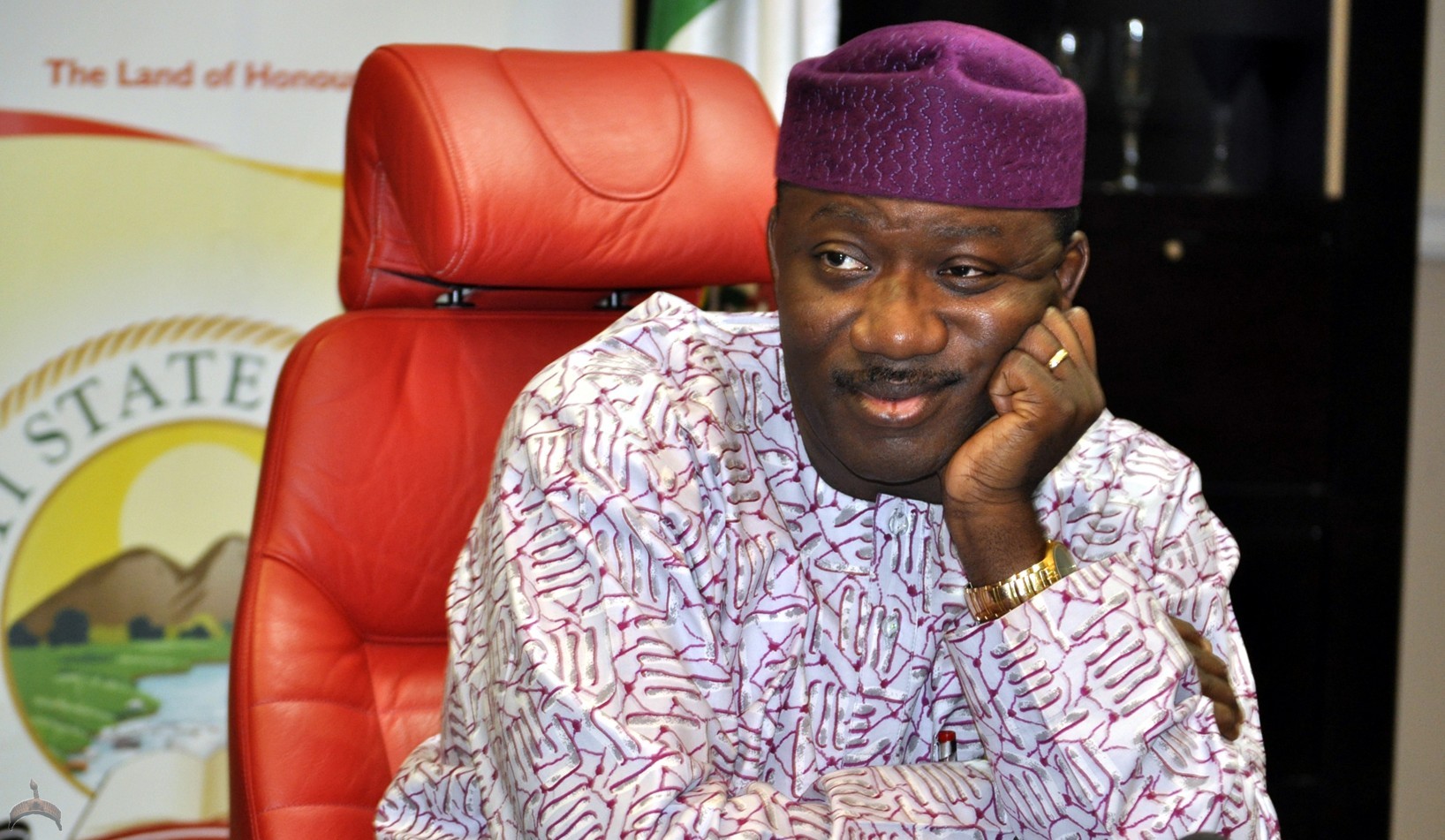 "History has just been made in our dear country," declared Fayemi, who hailed Buhari's victory over the incumbent President Goodluck Jonathan as a victory for democracy and the Nigerian citizenry.
Fayemi in a statement signed by his Chief Press Secretary, Mr. Olayinka Oyebode, said that going by the outcome of the election, Nigerians had demonstrated to the entire world their ability and readiness to tow the path of greatness and oneness.
He said, "Nigerians have spoken. They have spoken clearly through their votes. They want a new direction and a new approach to governance and the APC government under the able leadership of General Muhammadu Buhari owes them this and more."
Saying that a successful election is a sine qua non to an enduring democracy and sustainable development, Fayemi said the emergence of the opposition party after 16 years rule by the Peoples' Democratic Party marks a significant change in the annals of the country's political history.
He added that the APC, through the victory, was now saddled with the responsibility of making a meaningful change in the lives of the people as promised during the electioneering.
Fayemi, who chaired the APC national convention that produced  Buhari as the party's candidate, said Nigerians are the actual winners in the keenly contested election having demonstrated rare courage and determination to effect the change they desired.