President Goodluck Jonathan's handlers on Monday began what is suspected to be a clampdown on journalists.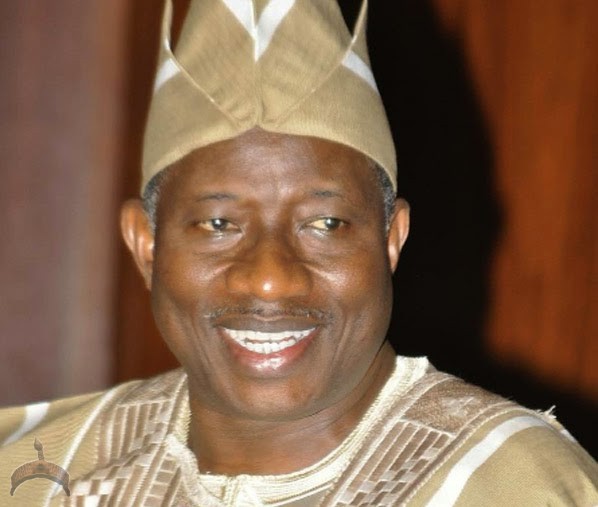 Their first victim is Mr. Ubale Musa, the State House correspondent of German Radio, Deutsche Welle.
Musa's accreditation tag was withdrawn by security operatives attached to the Presidential Villa. The embattled journalist was expelled from the Presidential Villa, Abuja, for asking visiting Chadian President, Idriss Derby, a question authorities found to be embarrassing.
Musa had asked the visiting President to explain the relationship between the multinational task force fighting in Lake Chad and the South African mercenaries fighting with them.  Derby simply responded that he had no information concerning mercenaries from South Africa.
Shortly after the visiting President left, Musa was invited by security operatives and his tag was withdrawn. Security operatives thereafter drove him in a vehicle out of the forecourt of the President's office through the Service Chiefs' Gate. When he told the operatives that some of his work tools were still inside the Press Gallery where journalists operate from, the operatives led him to the hall to retrieve his belongings and led him out of the Villa again.
Special Adviser to the President on Media and Publicity, Dr. Reuben Abati, was said to have assured a delegation of State House correspondents who met him on the matter that the issue would be resolved appropriately. As of the time of filing this report, however, Musa's accreditation had not yet been restored.