Vice president of the Islamic Hamas Movement, Ismail Haneya, on Monday, in Gaza, affirmed that Turkey offered four million dollars to fund mass wedding in Gaza.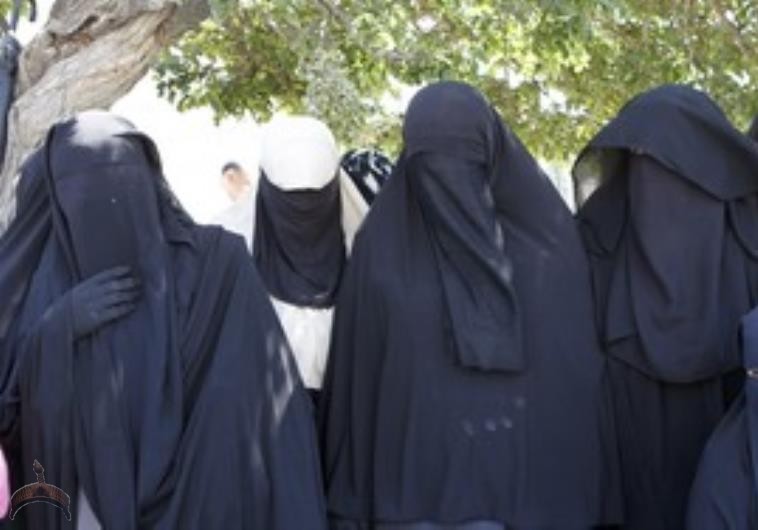 He said 2,000 ladies and grooms accumulated on Sunday at the main Gaza Sports Stadium of al-Yarmuk, joined by families and companions, for the mass wedding.
Haneya said Turkey promised to assemble 20 lodging units including 340 lofts duringsummer.
He said this was a push to revamp homes pulverized amid the last summer's Israeli military hostile against Gaza.
The wedding party concurred with the five-year recognition of the Israeli military assault on the Gaza-bound guide Flotilla, when nine Turkish activists were killed.
The more youthful eras in Gaza appreciate having mass weddings as they can get funds to help them establish small Business from which they can procure a living as they begin another life.