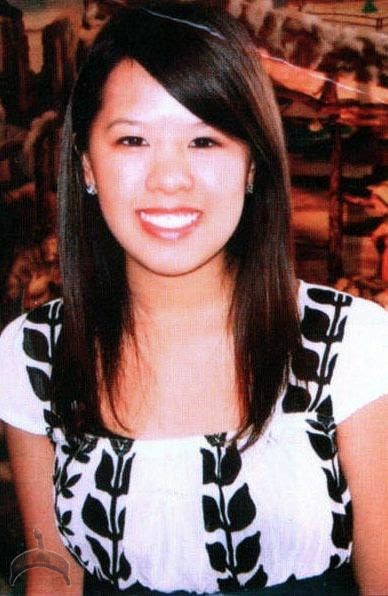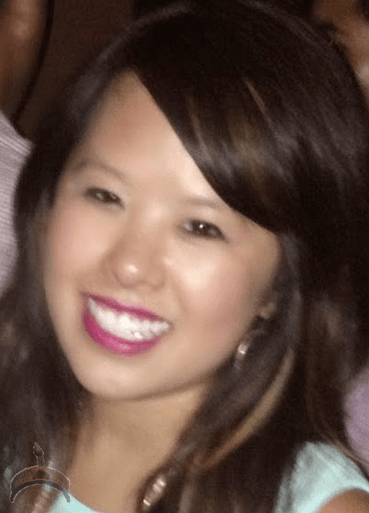 The Dallas nurse who contracted Ebola while treating Liberian Thomas Eric Duncan at the Texas Health Presbyterian Hospital, has been identified as 26 year old Nina Pham. Nina, based on report, was among over 50 staff of a medical facility that maintained Duncan who later died on October 8th.
Nina is thought to probably have experienced the closest connection with Duncan, she was his personal nurse and was in his room often. She and other people who maintained Duncan wore protective gear, including gowns, gloves, masks and face shields, and sometimes full-body suits but that didn't help Nina. She's officially the first person to contract the condition within the US.
She's currently being treated at the same hospital. Yesterday, she received a blood transfusion from Ebola survivor, Dr Kent Brantly. Hopefully she can make it.