Governor Samuel Ortom of Benue State means business when it comes to ensuring that the people of his state enjoys peace and go about their major business of farming which brings enough food for consumption.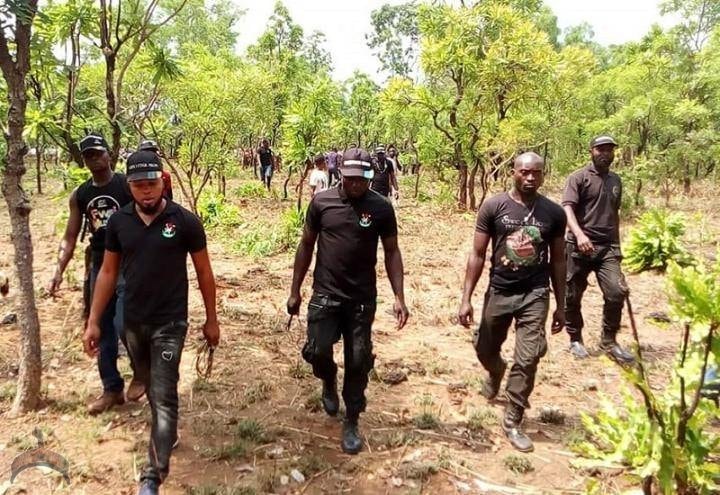 "The food basket of the Nation" which is the slogan of the state was threatened when herdsmen beleaguered the state with their cows. The herdsmen were very merciless as they allowed their cows to eat up the crops of the Benue farmers and destroy farmlands. When the herdsmen allow their cows to graze openly on the farmlands of Benue farmers, it makes the efforts of the farmers who suffered to weed, plough and plant the crops to be in vain. They sow but do not reap.
Worst still, when the farmers complain or protest the acts by the herdsmen and their cows, their lives are threatened. The herdsmen go after them and injuring or killing them in some cases. The herdsmen sometimes attack the farmers in their communities. Thus, it has been more of bloody attacks in Benue state where many lives were lost and many people buried in mass graves amid tears just because they protested the eating and destruction of their crops on their farmlands by cows owned by herdsmen.
Then Governor Ortom stepped in. After calling for help from the Federal Government yet it appeared that there was no much difference to stopped the carnage, he decided to take actions. Ortom and the state Assembly came up with Anti-Open grazing Law in Benue State
The law was criticized by some people especially the herdsmen groups and other people supporting them. The Benue government led by Ortom proposed ranching as an alternative to Open Grazing. That was not accepted by the herdsmen. Then his government went on to implement the Anti-Open Grazing Law.
Somehow, Ortom had to defect from the ruling All Progressives Congress, APC to the opposition Peoples Democratic Party, PDP, in the run up to 2019 general elections. Ortom showed serious concern for his people. there was a time he said he was stopping political activities to take care of the numerous issues and attacks on his people. He places the lives and welfare of the people above party politics. He was everywhere speaking for his people, advocating for their safety and that of their property as well as farmlands.
Despite all the obstacles and oppositions, Ortom still won his second term under the PDP. He went on to win his opponents who challenged his victory in court. Governor Ortom won even at the Supreme Court thereby sealing his victory. Now it is time for governance.
To show that he meant business, he directed the Livestock Guards to arrest herdsmen engaging in open grazing in contravention of the law and impound their cows as well. The Livestock Guards have begin operations since.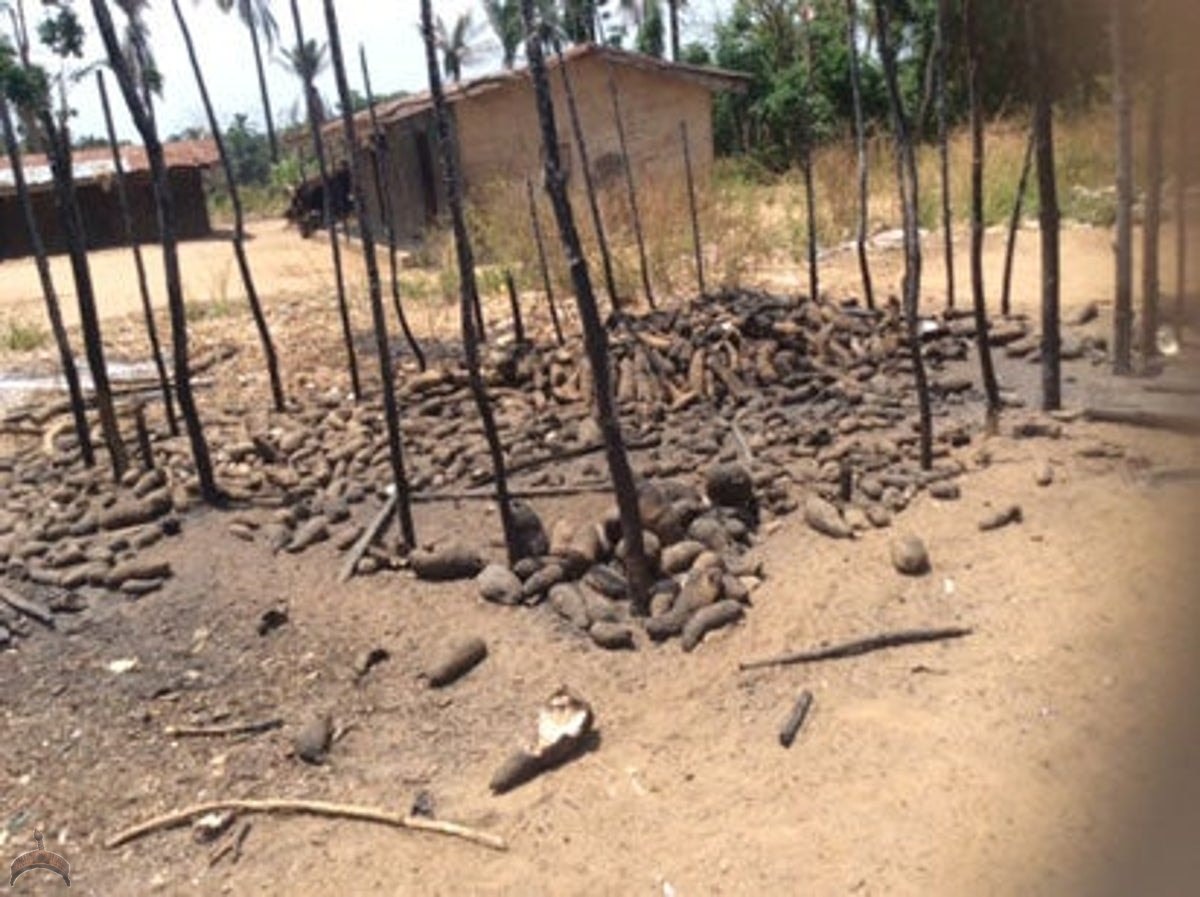 The Livestock Guards have arrested 400 herdsmen and impounded about 600 cows to show that the Anti-Open Grazing Law have come to stay in Benue State. This was made known by Governor Ortom in Makurdi two days ago. He insisted that those who wish to continue with herding business should adopt ranching and avoid open grazing which comes with serious problems and clashes between herders and farmers with its attendant sad consequences.
Ortom revealed that some herders have been convicted already and those arrested would be prosecuted in line with the Anti-Open Grazing Law of the State. He further directed the Livestock Guards to keep working , arrest herdsmen engaging in open grazing and impound their cows as well so that they would face prosecution.
It appears that since the law came into effect, Benue has enjoyed relative peace. Herdsmen and farmers clashes have reduced if not totally stopped. Attacking and killing of people have reduced if not stopped ever since. Benue people, the herdsmen everybody can see that Governor Ortom means business to protect his people by implementing Anti-Open Grazing law and supporting ranching so that farmers will do their farming peacefully while herders can as well do their business without destroying farmers crops or attacking the farmers when they protest.
What are your thoughts on this article? Feel free to drop your comments.