The All Progressives Congress Senatorial competitor speaking to Ekiti Central in the last Saturday's National Assembly race Gbenga Olofin has advised Governor Ayodele Fayose against coercing him.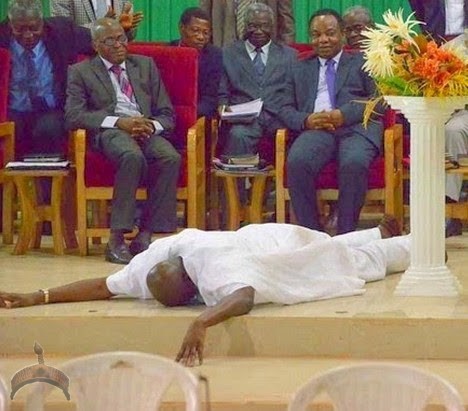 Olofin who lost in the decision to a Peoples Democratic Party's hopeful depicted as "untrue" the claim that he took part in a triumph party by the APC where individuals from PDP were purportedly assaulted.
An announcement by the Director, Media and Publicity of his campaign association, Akogun Oguntayo, asserted Olofin had left Ekiti after the day of the decision and couldn't have taken an interest in any triumph rally.
The statement said,
"We received the statement credited to the Governor's Special Assistant on Public Communication, Mr. Lere Olayinka, with a rude shock because Amb.Olofin who they claimed led a celebration rally is currently out of the state.

"Governor Fayose is deliberately using this fabricated allegation to divert attention from electoral atrocities he committed in connivance with some security agents during the last National Assembly election.

"Some members of our party including the candidate were harassed and detained, while election results were taken away to an undisclosed venue, tampered with before bringing same to collation centre in Ado Ekiti a day after leaving the local government collation centre.

"The result did not come until the evening when our Director General, Toba Daramola, left the venue."
The statement urged members of the party to remain calm in the face of provocation by the governor and his agents.