The Minister of National Planning, Dr. Abubakar Suleiman, on Sunday faulted Saturday's presidential and National Assembly elections in Kwara State.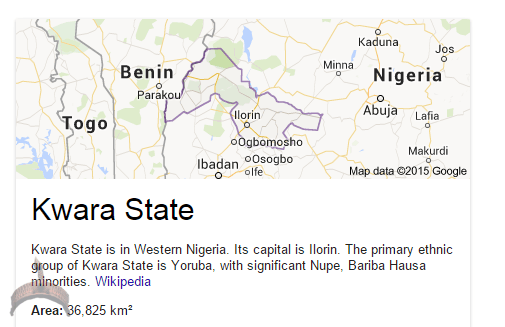 He alleged that there were many electoral irregularities, describing the elections in the state as a rape of democracy.
Speaking during a press conference media briefing in Ilorin, the Kwara State capital, Suleiman, who is the state PDP leader, said the accreditation process was faulty, adding that the card readers in most cases were not working hence the recourse to manual method of accreditation.
According to him, using manual method for accreditation attested to the position of the PDP that the introduction of the card reader at this time is a misplaced priority.
He said it was obvious to Nigerians that the card reader usage in the election was not a success, adding that this created room for a lot of irregularities in accreditation process.
The minister also accused security agencies of dereliction of duties, alleging that there were many security lapses, which he claimed, aided electoral malpractices allegedly by members of the All Progressives Congress in the state.
He noted that security agents were inadequate in some places while in many other places, they were not there at all.
Suleiman alleged that the total number of votes in the three wards at Opobiyi, Ajikobi Ward in Agbaji, where he voted, which is the place a former Governor of Kwara State, who is the state APC leader, Dr. Bukola Saraki, and her sister, Gbemisola, was greater than the total number of collected Permanent Voter Cards in the area.
He said, "If actually we had gotten it right in 2011, what happened in my own community, my state, was more of an electoral tragedy, which is not acceptable, which to a large extent has significant negative implications in our electoral future if not addressed.
"I saw a connivance of the security agencies in Kwara State, to be specific, with the opposition party. It does not tally with sense, for instance, where you have about 1,800 potential voters to one policeman without any arms. How will he contain the crowd?"