President Muhammadu Buhari has appointed a new and substantive Director-General for the apex capital market regulator, the Securities and Exchange Commission (SEC).
The new appointment was found in a letter sent by the president to the Senate, requesting the confirmation of Mr Lamido Yuguda as the brand new Director-General of the Security and Exchange Commission.
In the letter that has been read by the Senate President, Ahmad Lawan, throughout the plenary session on Tuesday, May 19, 2020, the president is requesting the top of chamber to verify the brand new Director-General and 3 other commissioners for the commission.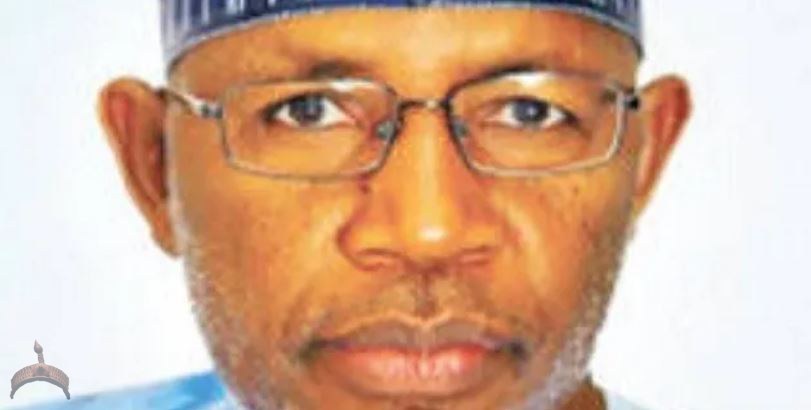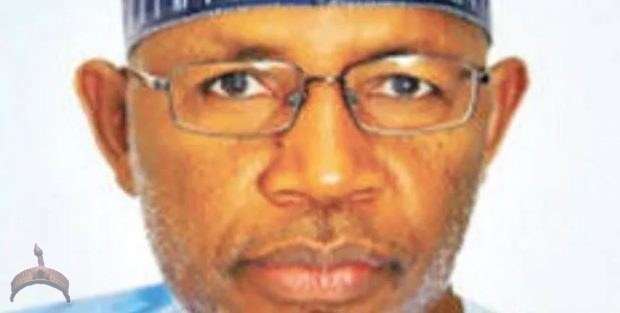 Another nominees who is going to be full-time commissioners of the commission are Reginald C. Karausa, Ibrahim D. Boyi and Mr Obisan T. Joseph.
In the letter read by the Senate President, the president said, ''Pursuant to Section 3 and 5(1) of the Investment and Securities Act 2007, I write to request for confirmation by the Senate, the appointment of the following four nominees as Director-General and Commissioners of the Securities and Exchange Commission (SEC). Their CVs are attached herewith SEC DG, Mary Uduk, addresses the impact of CBN's policy on equities market(Opens in a new browser tab)''.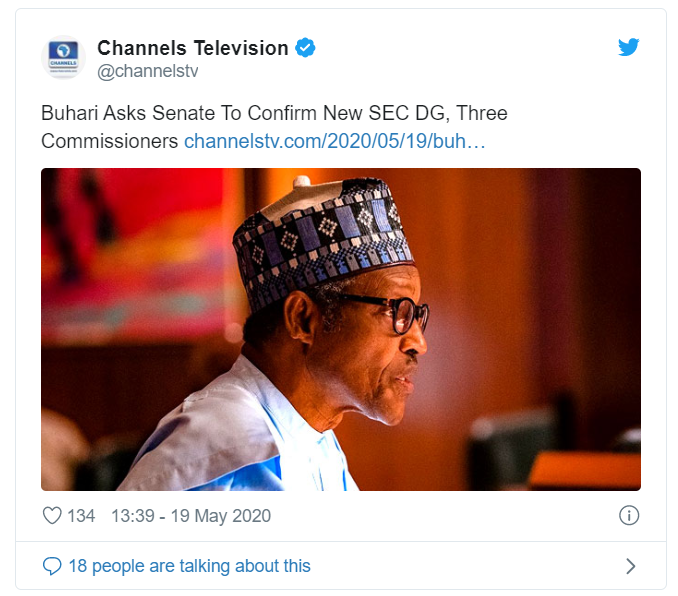 This appointment ends the controversy surrounding that office and ends the tenure of Mary Uduk, who has been the Acting Director-General, since the controversial sack of the former Director-General, Mounir Gwarzo, in November 2017 by the then Minister of Finance, Kemi Adeosun.
Gwarzo, who was sacked on claims of award of the contract to his companies and collection of a severance package from SEC, where he had served as Executive Commissioner, claimed that he was suspended by the former finance minister because he protested her directive to stop the forensic audit being carried out on Oando at that time.
An administrative panel of inquiry which was set up to look into these alleged violations of public service rules and other rules and regulations recommended the dismissal of the former DG on the award of a contract to his company.