The Presidency on Sunday said despite losing the March 28 presidential election to Gen. Muhammadu Buhari (retd.) of the All Progressives Congress, President Goodluck Jonathan is still working for Nigerians.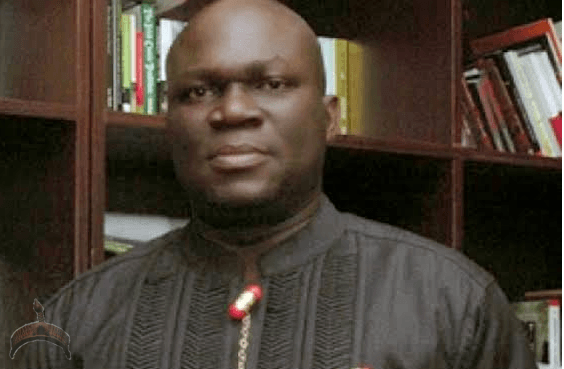 The Special Adviser to the President on Media and Publicity, Dr. Reuben Abati, made the clarification in a message he posted on his Facebook page on Sunday.
Abati was reacting to some reports that claimed that the present administration which winds down on May 29 had abandoned some of its ongoing projects because of Jonathan's electoral loss. The presidential spokesman said there was no truth in the reports.
He said contrary to the reports, Jonathan was still busy working for Nigerians as their President. He said evidence that Jonathan was still working abound at the site of the second Niger Bridge which is currently under construction, the ongoing work on the Lagos-Ibadan Expressway as well as the Abuja-Kaduna Railways.
While thanking Nigerians for allowing Jonathan to serve them, he expressed the hope that the transformation being witnessed under the current administration would continue under Buhari's leadership from May 29.
He said the President maintained that he remained committed to service and sacrifices for Nigeria in whatever capacity he finds himself.
Abati, who attached a video of ongoing work on the second Niger Bridge, wrote,

"A short video from the site of the second Niger Bridge which is currently under construction according to project schedule.

"Our projects have not been deserted as some reports give.

"From Lagos-Ibadan Road to Abuja-Kaduna Railways and Kashimbilla Dam, which are set for inauguration, we are still working for you.

"President Jonathan prays for the incoming administration led by General Buhari to achieve even as we hope that this transformation continues.

"We thank you for letting us serve you.

"President Jonathan maintains that service and necessary sacrifices will be his lifelong commitment to Nigeria in whatever capacity."