Joseph Blatter has been re-elected as FIFA president following a voting during the 65th FIFA Congress in Zurich on Friday.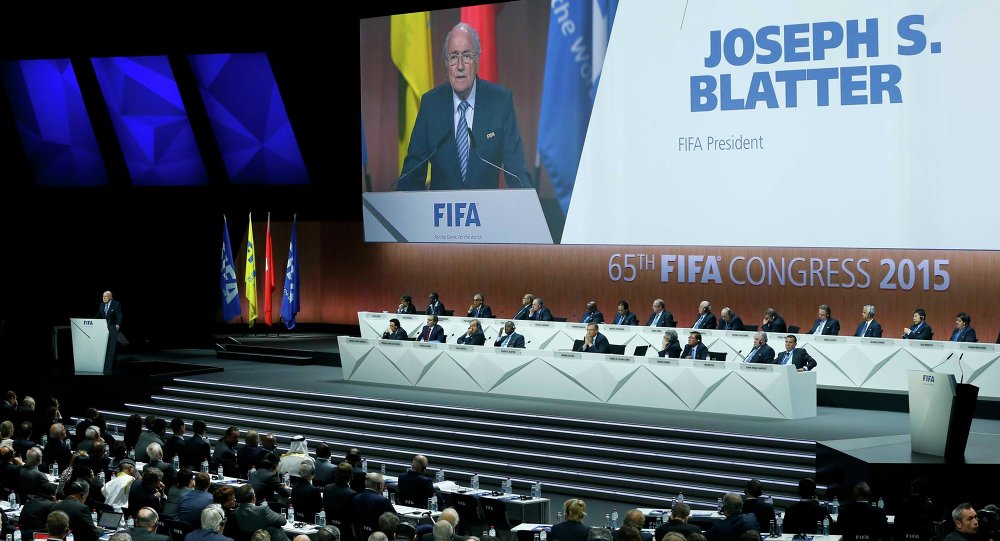 Prince Ali bin Hussein has withdrawn from the race.
"I just wanted to thank all of you. It's been a wonderful journey in terms of knowing you, working with you, seeing the challenges you have, and I want to thank in particular all of you who were brave enough to support me. But having said that, I will be withdrawing from the race," Prince Ali said.