Home
/
Tag Archives: Ugandan child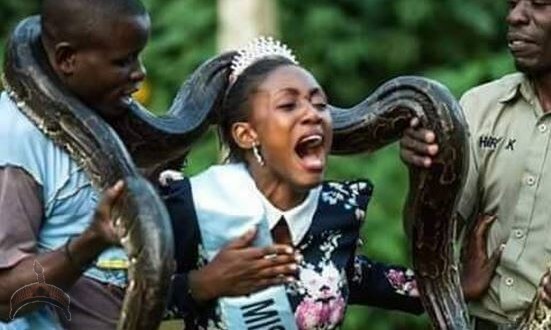 Photo Of When Miss Tourism Says I No Do Again Oh!!!
Read More »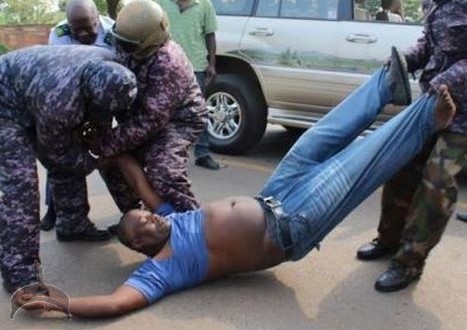 As per FB user, Basudde Sam, this man was captured for overtaking the caravan of Uganda's Vice President, Edward Ssekandi. See more phtoso after the page break.
Read More »
Below is a video report from NTV…it's in their language so you might understand exactly what is being said… The Ugandan baby who was viciously assaulted by maid a recent video that went viral the other day has recovered from her ...
Read More »