Who is Ori?
The inner gulf, a place, where our destiny is created, is a principle that decides about human lives.
Ori is the basis of our personality, decides about our good and bad luck, that is why our Ori (the place in our head) is the most important thing we have, something that we should adore in our life.

Ori is symbolic represented by our head. Our head is also the reference of our physical personality. In the physical world, Ori is responsible for all the personalities we show out; By our good character, bad character; Because of our impatience, self-confidence, responsibility and lack of responsibility. Our Ori is the main reference for our spiritual and social identity; Therefore, it is of great importance to take good care of it.

Ori is considered a divinity. Ori is the individual god. Eas your own Ori if strong or not. Ori can join us in two ways: we can choose our destiny ourselves, or something is destined to happen. Ori and human destiny are closely related to time. Fate is reality. Our destiny determines what we are supposed to or experience in our lives. There is no need for desperation or anxiety in life. It is very important to take care of the Ori, worship and talk to him. In this way we will always be at the right time at that specific time in that right place, where our destiny can take its path more positively. In this way we have control over our life.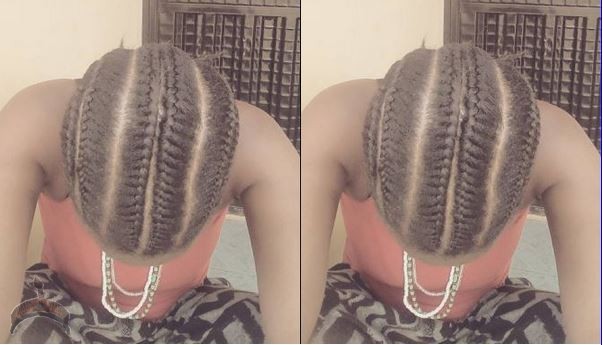 Therefore, we will not be too impulsive and will be able to control our impatience. If we have more control over our own manifestation, we will also gain more control over the things that occur in our lives. For a person who respects, cares and values ​​their Ori, it is lack of balance in their life not an option, such a person is very harmonious. The process of caring for the 'Ori' simultaneously means constant care for each other's spiritual energy and greater harmony in life. These are some facts about our Ori and are faithful to each individual. These facts depend on us.
If we want to actively participate in shaping our own destiny, then we have to change certain things in our life, such as our way of thinking, our way of experiencing life.
May our Ori continue with us.
Ashe Iree ooo… Ifakunle ifawuyi ifalola