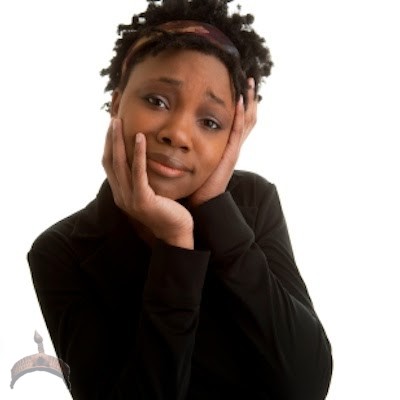 My boyfriend of four years is at this time unemployed but he indicates his desire to accomplish something just to help keep himself going. I'm at this time considering investing my leave allowance (I work in a bank) into his proposed business but I'm skeptical on doing this as he hasn't p
opped the question yet but we've discussed getting married. Would it not be a good plan to buy
his business since we're just lovers or I will wait until we get married?