10. Don't try to impress others Focus on impressing yourself and let the right people be drawn to you. Don't go broke trying to impress others.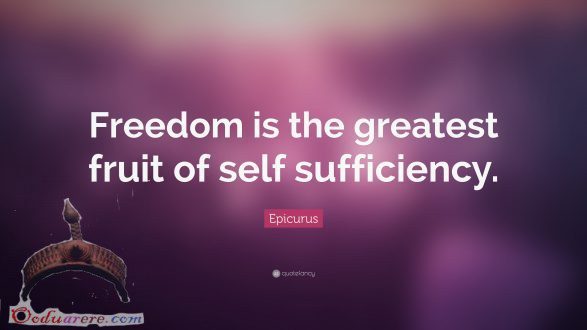 11. Don't depend on others It's important to be self-sufficient and capable of tackling your problems.

12. Don't lie to yourself It's important, to be honest with yourself. People may believe your excuses, but you won't be able to fool yourself.