I wish someone told me earlier about the downsides of wearing noise-canceling headphones.
Today I learned that the high-pitched noise in my ear is tinnitus.
I wouldn't wish this sh*t on my worst enemy.
Tinnitus fits the definition of insanity.
Imagine every moment of your day being punctuated by a deafening high-pitched noise. That's what my life is now like.
How it happened
I spent my youth in nightclubs and playing drums. By my 20s, I gave up music.
But I still loved listening to music and pumping tunes.
Rewind to two years ago.
My girlfriend gifted me a pair of Bose noise-canceling headphones.
I've said many times online that these headphones help me get into a deep flow state and block out all the noise.
The problem is I f*cked it up.
I've worn the headphones most days for the last 2 years during the entire 8-hour workday.
2.5 weeks ago, the high-pitched noise I used to get after work stopped going away like it normally does.
I saw the doctor today and got told it's tinnitus.
Oh … and there's no cure.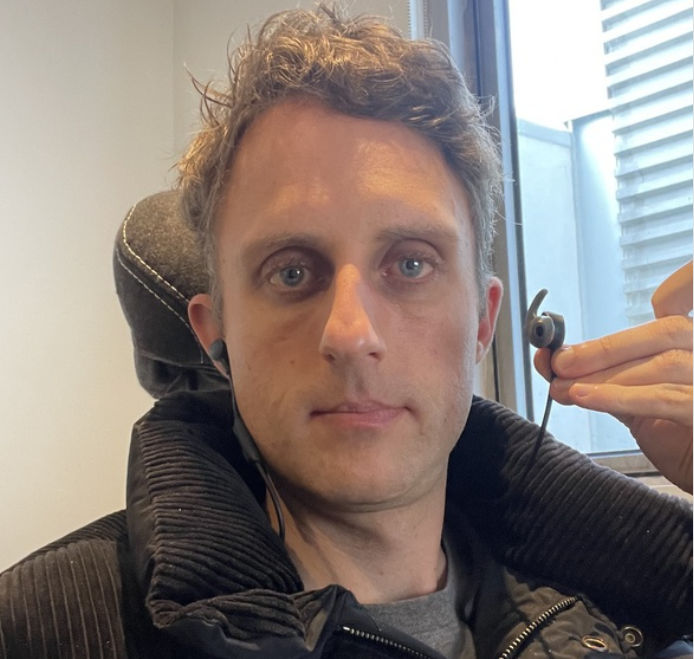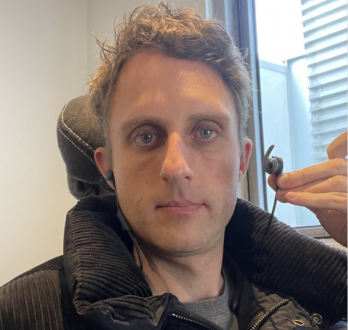 Takeaway
Wearing headphones every day can screw up your ears.
Lower the volume of your music (by a lot).
Take breaks from headphones.
Have days where you don't wear headphones.
Wear earplugs at loud concerts.
Use speakers in your office instead of in-ear headphones.
I have no idea how I'm going to live with this. But I must.
Don't be a d*ckhead like I was. You get one pair of ears. Look after them.