5) New Zealand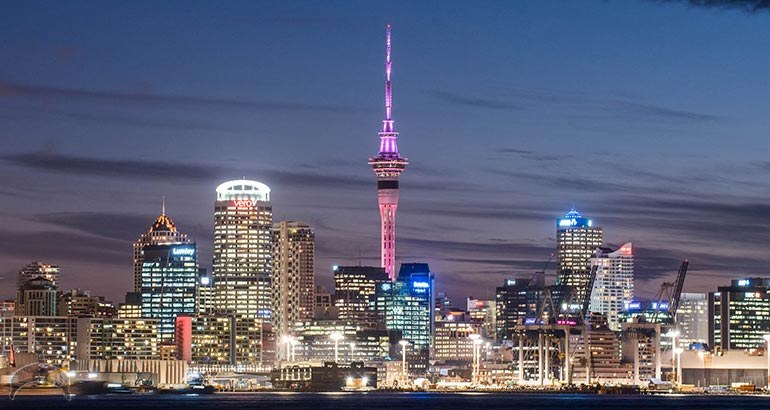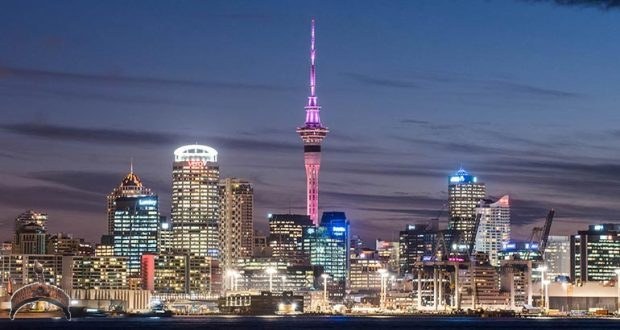 Besides its slightly extreme weather and distance, New Zealand is really a nice choice for migration to migrate from Nigeria.
The language barrier doesn't surface as English remains the official language of the country. With a low population of approximately 5 million people, the nation flourishes in peace and good living. Moreover, skilled jobs can be found for migrants seeking to stay in the country with good earnings.
Education is of quality but cheap for residents – just as it is in Australia. You are able to settle and hustle your path up as a Nigerian who is determined to earn high through legitimate means.