3) Germany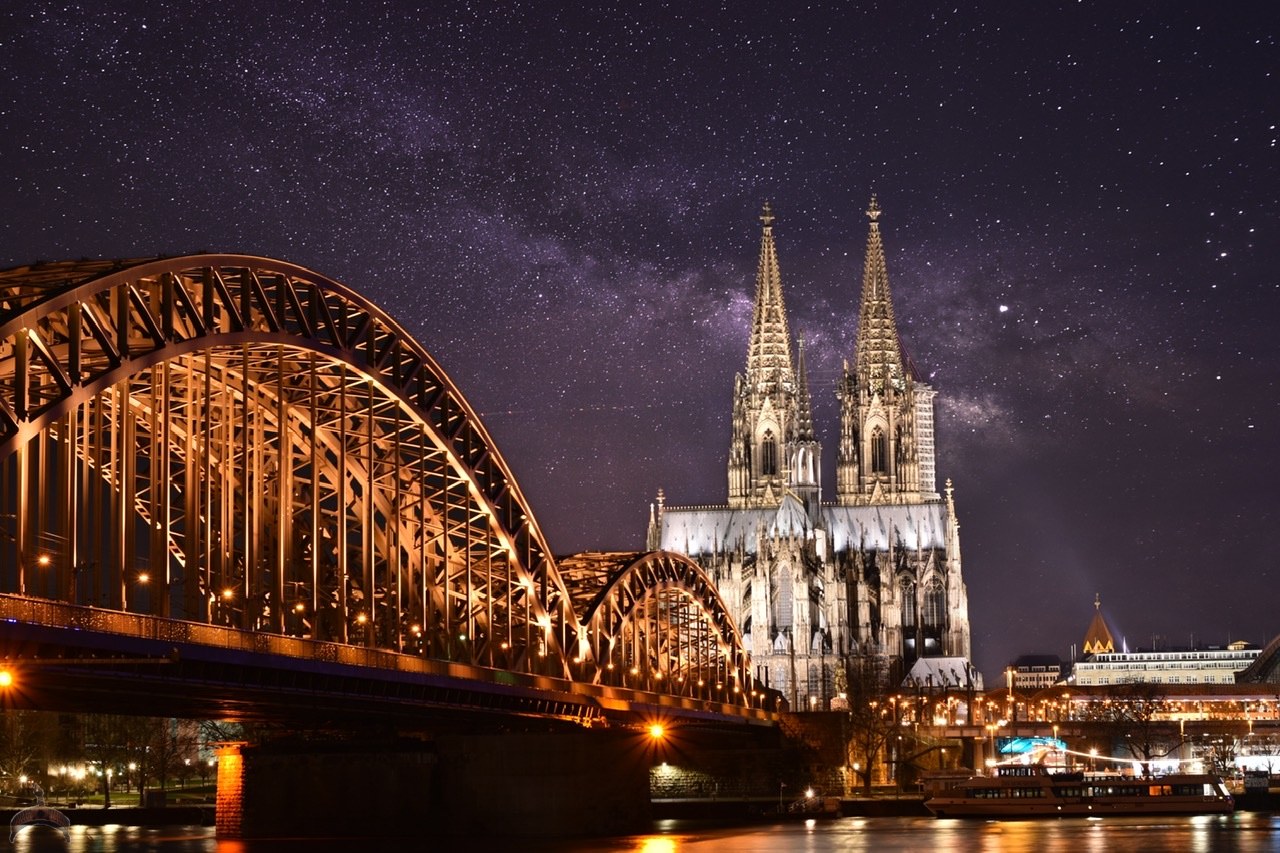 Besides the minimal language barrier, Germany is a desire country to stay in as a migrant.
Though it is relatively populated with about 83 million people, Germany is much less populated than Nigerian. But when it comes to development, only some countries can match it. Its robust economy raises the bar of starndard of living and makes life enjoyable.
If you are an experienced person or know anything or two about tech, Germany will welcome you with open hands and accord you the life you dream of.