Yes it would not be wrong to call this month, August ( Osu Ogun), the month of Isese.
A lot of activities happening involving me
1.Thursday August Ist :- The monthly meeting of Association of Arabas in Lagos state at 55 Okepopo street, Lagos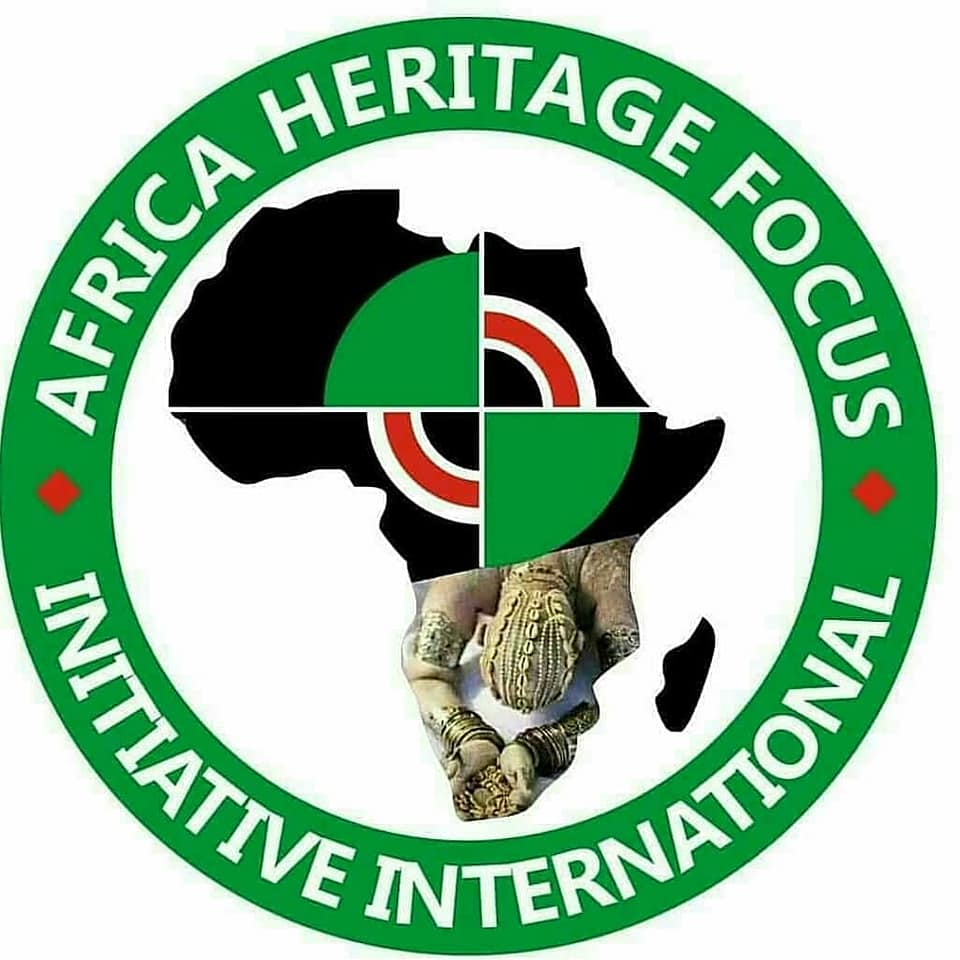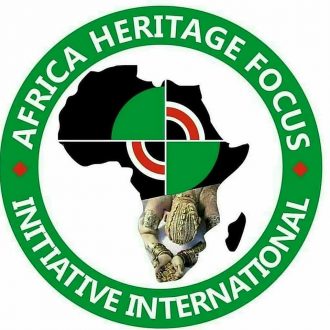 2. Friday August 2nd:- Appeasement of Osun from 10am to 12 noon at the house of the great woman, Late Oloye Okebukola Olaore, Yeye Osun of Indigene Faith of Africa(Ijo Orunmila Ato)Inc 1939 who donated the edifice, 278 Borno Way Yaba, to our Temple.
We would forever remain grateful to her. May her gentle soul continue to rest with Orunmila. Ase
B:Friday August 2nd:- Ibofa Odun, supplication/libation/ritual to Ifa(Otua Rera) of our Temple, Indigene Faith of Africa(Ijo Orunmila Ato)Inc 1939, 90 Freeman street Ebute Metta Lagos from 12 noon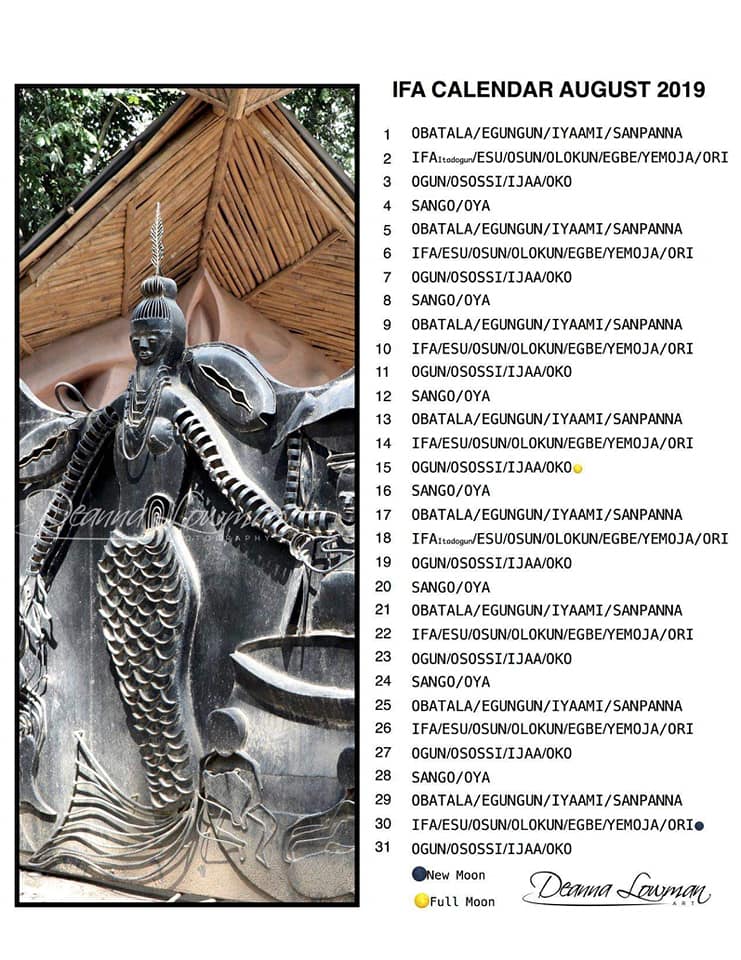 3. Saturday August 3rd:- Our Annual Harvest Thanksgiving Ceremony, Indigene Faith of Africa(Ijo Orunmila Ato)Inc 1939 at 90 Freeman St. Ebute Metta Lagos commencing 1pm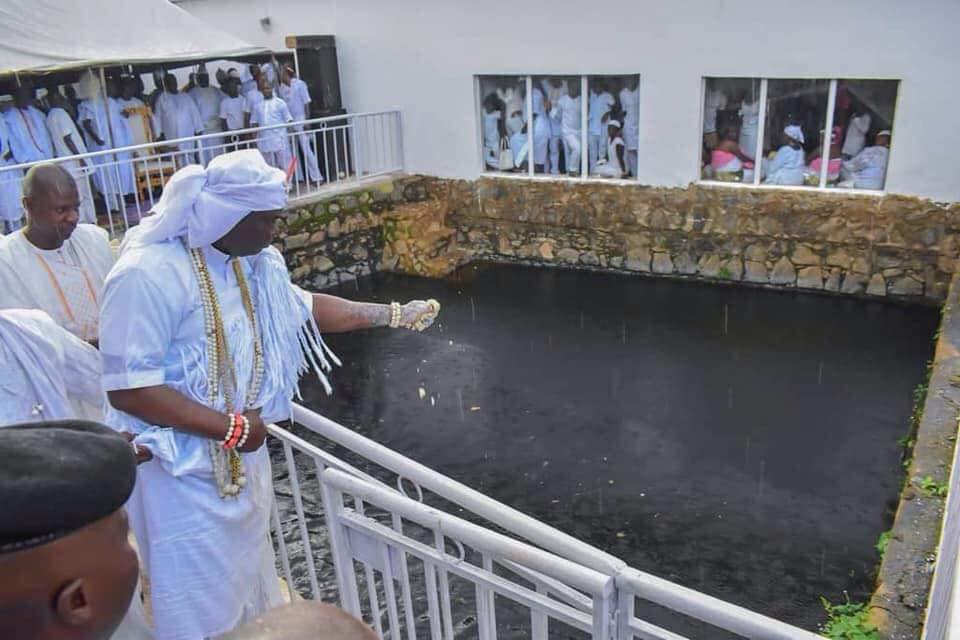 4. Sunday August 4th:- Continuation of Harvest Ceremony, Ipela Ikore at the Temple from 3pm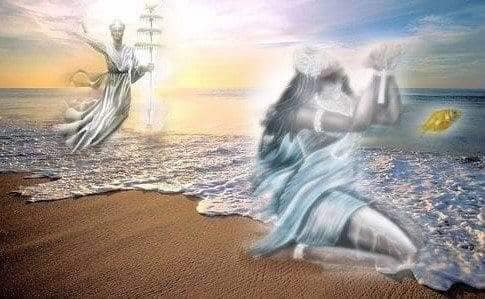 5. Monday August 5th:- Meeting of Council of Araba Oodua land at Oke Itase Ile Ife coincides with another crucial meeting in Lagos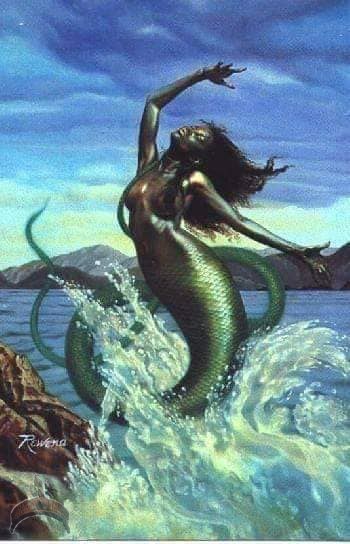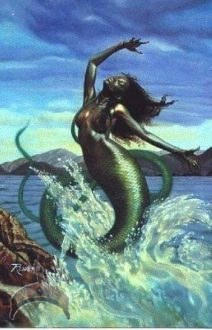 6. Friday 9th August:- Ibofa ceremony of my Annual Ifa festival with appeasement of Esu, Egungun, Ori and other Irunmole from 12 noon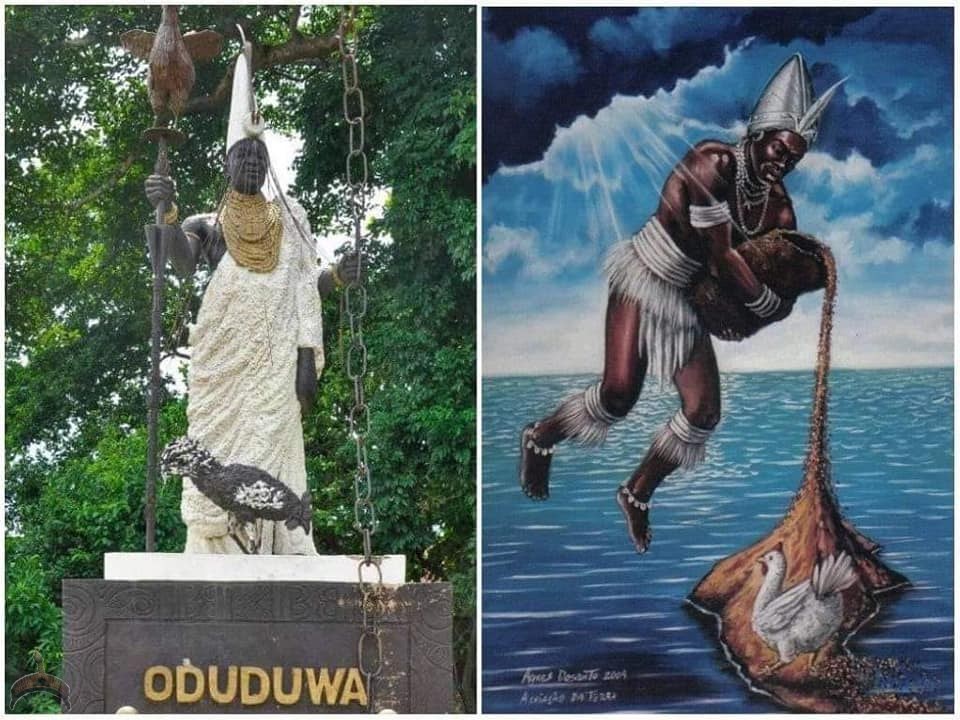 7. Saturday 10th August:-PARTY, PARTY, PARTY of the Annual Ifa Festival at my residence, 5 Akinlabake street Akerele Estate Oworonsoki, Lagos from 12 noon to 8pm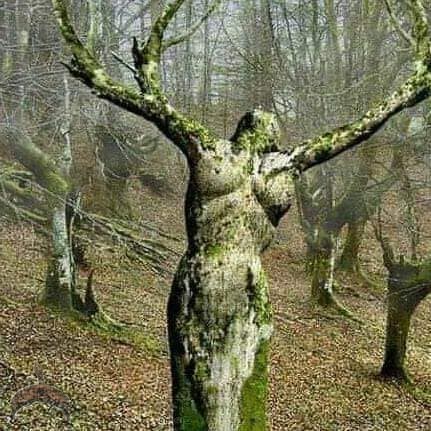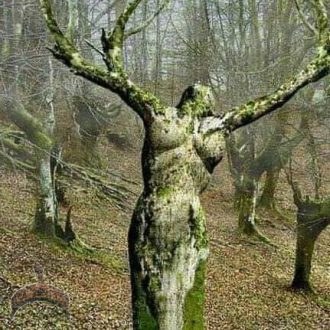 8. Sunday 11th August:-My Ifa divination of the year 2019 and sacrifice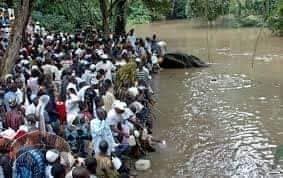 9. Thursday 15th August:- Seminar/ lectures in preparation for Isese Day organized by Association of African Traditional Religion Nigeria and Overseas AATREN inc. at Ilasan, Lagos from 12 noon. I am the Secretary General of the Association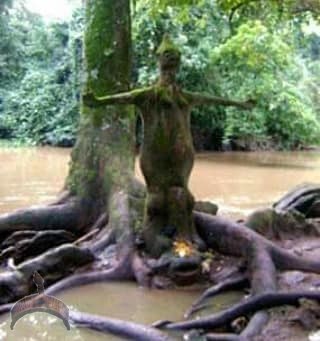 10. Friday 16th August:- Osun Osogbo festival
11. Tuesday 20th August:- Universal Day for African Traditional Religious Festival tagged, "Isese Day". There would be simultaneous celebration all over the World.
12. Other activities too numerous to mention happening till the end of this month
THEREFORE, THIS MONTH, AUGUST IS "ISESE MONTH.
May Olodumare endow us with longevity, sound health, wisdom and joy to fulfill all these activities. Ase.
Stay blessed
From Araba of Oworonsoki land Lagos Nigeria
Join us at Africaheritagefocus Initiativeinternational to protect and promote Africa arts, culture and traditions globally trough tourism. For details contact +2348091444688