Former  Stationary stores and Green Eagles player, Peter Anieke has kicked the bucket. He passed on April 20th after a delayed fight with intense stiffness and joint pain. He was 68 years of age.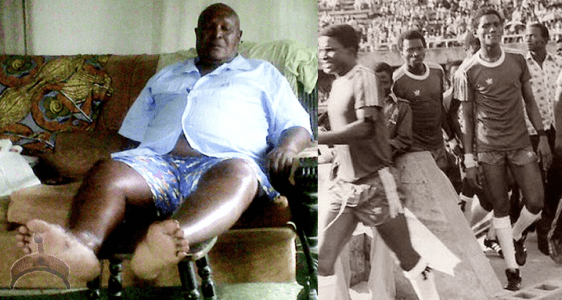 Subside, known for his incredible defense abilities and goal scoring, began his football vocation in 1967, playing for local football associations before moving into the National team in '70s where he played for the National team. He was nicknamed 'Eusebio of Africa' for the innumerable number of goals he scored while he played professional football.
He is survived by a wife and 6 youngsters. Sun re o. Ase!