Adédayọ̀ Òkìkíolú Akóredé Fadlullah was reported dead in a dilapidated hostel room in Lviv, Ukraine a day after he arrived in Ukraine.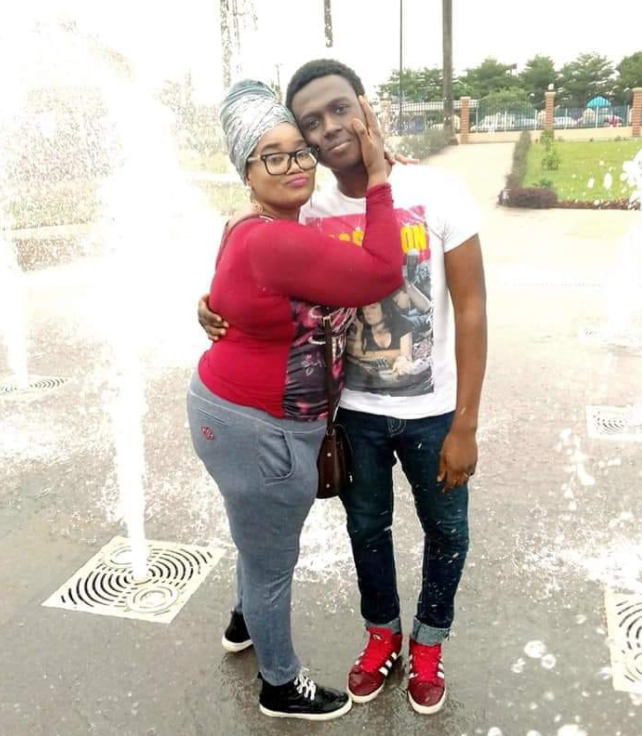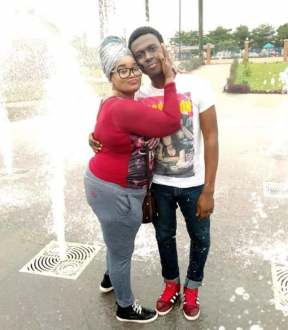 According to the facebook page of the family relative who shared the news:

You left us in a hurry without giving us a chance to thank you for being who you were to us. Alhamdulillah Yah Robbal A'lamiin for your life, Òkìkíolú mi… The true servant of Allaah/Ambassador of Islam!
You left Nigeria (your fatherland) on the Saturday, 8th day of January 2022 with a promise to wipe your mother's tears, arrived at your hostel at Lviv University of Ukraine on Sunday, 9th day of January 2022.

You engaged your household on chit-chats & other promising discussions through the night. Only for your death to be announced on Monday, 10th January 2022. You didn't live to give an account of your mysterious death… Allahu A'llam!


'Dáyọ́ bob's, your death remains a puzzle to be unraveled to me. You'd sorely be missed… & in fact, your girlfriend is already missing u dearly 'Dáyọ́ bọ̀bọ̀/boyfriend' as fondly called by your momma.
I loved & still love you sincerely my heartbeat, but Allaah loves you the most!