Indonesian search authorities have now affirmed they have spotted the fuselage of Airasia flight 8501 on sonar radar, upside down on the ocean bottom, not a long way from where three of the bodies from the doomed Airasia flight were discovered holding hands when found floating in the Java Sea.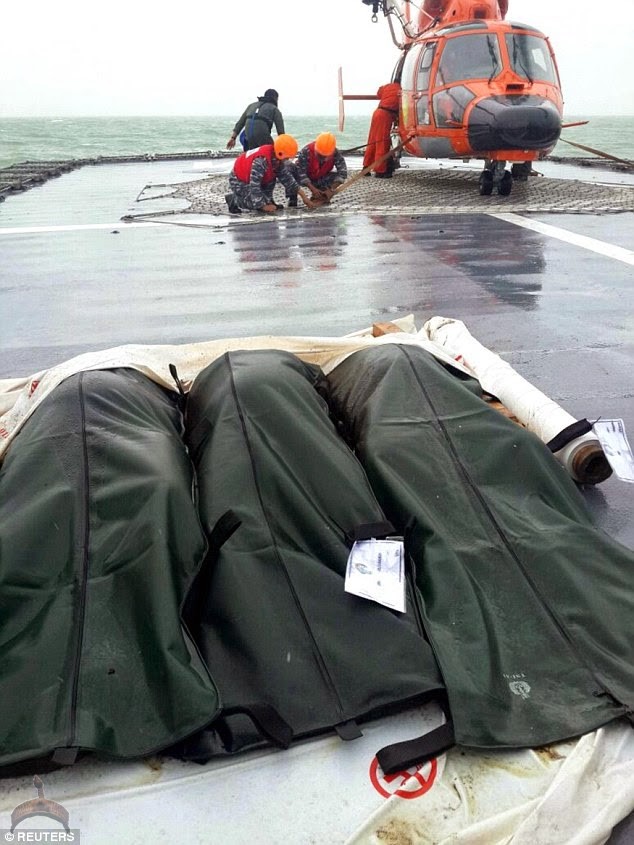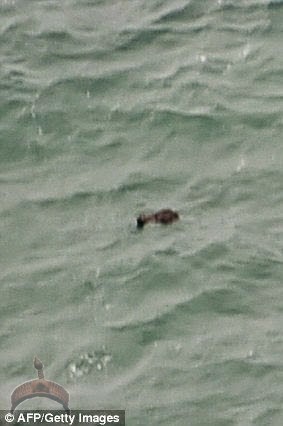 Authorities from Basarnas, Indonesia's pursuit and salvage org, say the plane wreckage has been placed in 24 to 30 meters of water and one of the seven affirmed recouped bodies was wearing a life coat. Lieutenant Airman Tri Wobowo, who was co-steering Indonesia's C130 Herclues flying machine, was the first to find garbage from the plane and saw the terrible scene.
'There were seven to eight individuals. Three of them held hands,' he told a nearby daily paper. A plane entryway, a blue bag, oxygen tank and the leftovers of a crisis slide were among the object found around 10km from where the plane was last detected on radar. In any case the most frightening disclosures were the dead bodies floating in the Java Sea – around 100 miles off the coast – and search  boss expect none of the 162 travelers and team could make it out alive.