As indicated by an announcement by Chinese Xinhua News Agency, China's national song of devotion can never again be performed at weddings, funerals, balls or other non-political event. They can now just be performed at certain honorable occasions.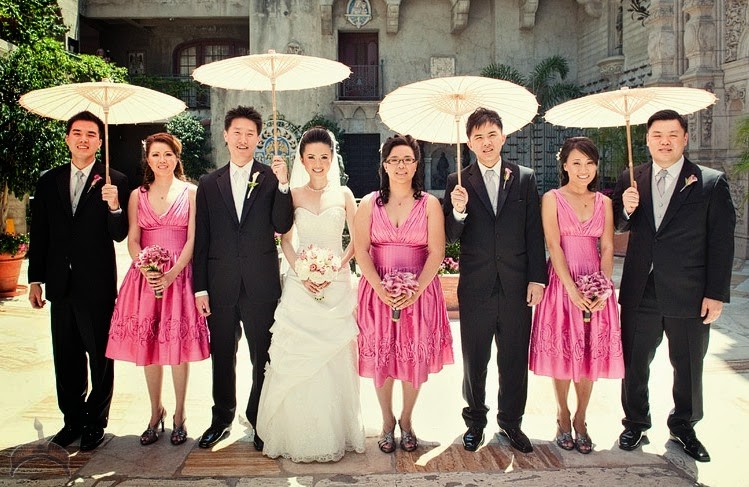 The song of praise, known as the March of the Volunteers' may be played toward the begin of imperative festivals or open political get-togethers, formal discretionary events or huge worldwide social affairs.
The anthem can likewise be performed when Chinese players win awards and "at coliseums where national pride ought to be battled for and protected".
The Chinese government said the reason is to "institutionalize legitimate decorum for the national hymn, which reflects national autonomy and liberation, a prosperous, solid nation and the luxuriousness of the individuals"
Individuals who break the tenets will be "reprimanded and amended", Xinhua included.