I don't want to be a rep, a senator or a governor, says MC Oluomo
The chairman of the Lagos State chapter of the National Union of Road Transport Workers Musiliu Akinsanya has dispelled rumours that he is planning to contest for a political office in Lagos State in the future.
The known All Progressives Congress's supporter, however, said is fully in "support" of the party in government in the state.
The union boss popularly known as MC Oluomo made the clarification while speaking with Funmi Iyanda on Public Eye.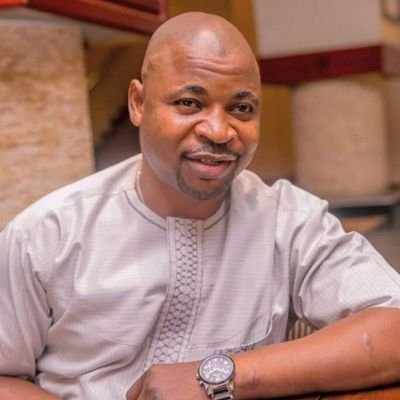 "The constitution permits anyone to contest," Akinsanya said in Yoruba. "But count me out of it (contesting)."

"I don't want to be a rep, a senator or a governor," he said.
Akinsanya also said on Public Eye that NURTW has set up a committee to ensure fares in different parts of the state do not get too prohibitive for commuters following the state government's directive cutting passenger limits for different types of vehicles after coronavirus lockdown in the state was washed off.
The government also imposed a statewide ban on the operations of commercial motorcyclists.
Lagos State has the highest coronavirus burden in Nigeria with 2099 cases as of May 14.
"I gave out my number at a recent forum so that people can call to report cases of hike in fare," Akinsanya said. "We have also set up a task force to that effect."