After a lot of IDAFA (consultations) and EBO RIRU (sacrifices) yet, you're not satisfied with the results you get!!! So you feel your Babalawo or Iyalorisha is not competent enough?
No! No!! No!!!
Have you ever tried knowing your guardian ORISA?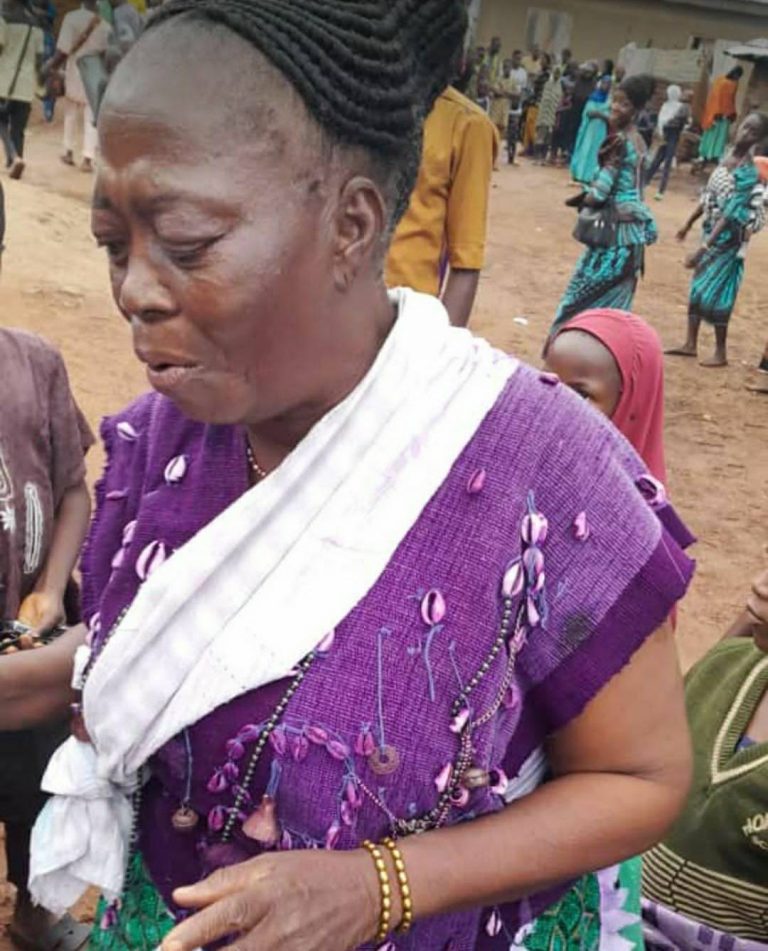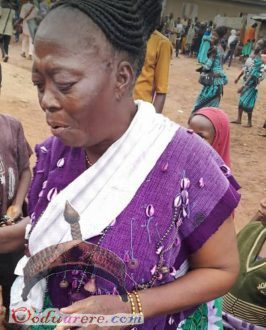 Most of us fail to ask and to know what exactly ORISA our ORI represents and it affects us a lot, because as soon as the ORISAS want to stay connected to us and we keep failing to accept them, it affects our lives the other way round.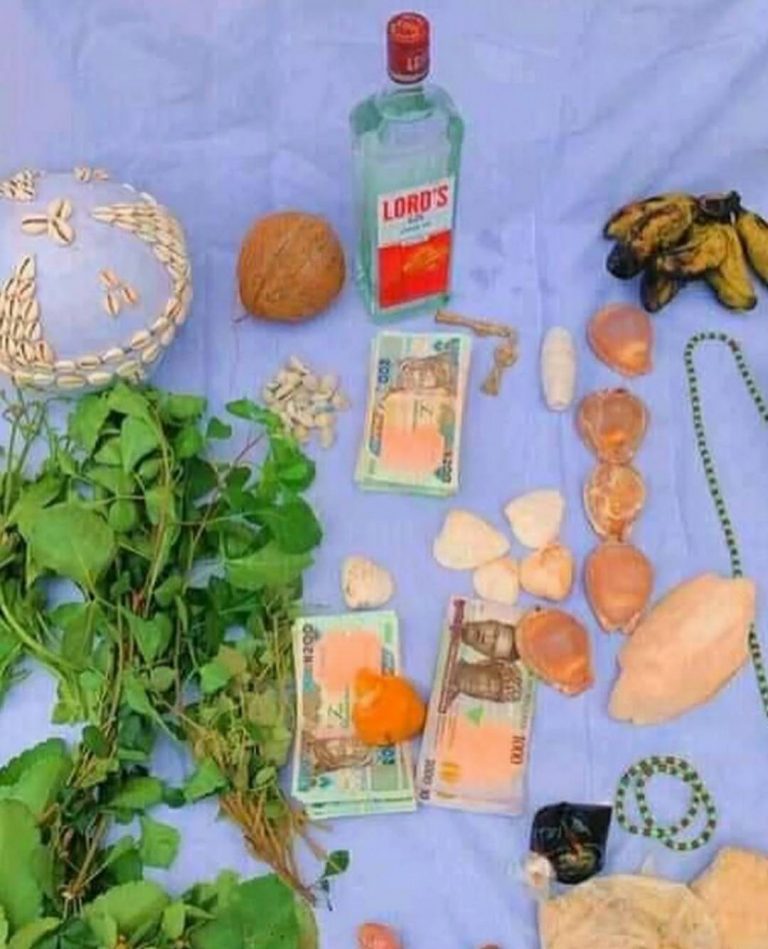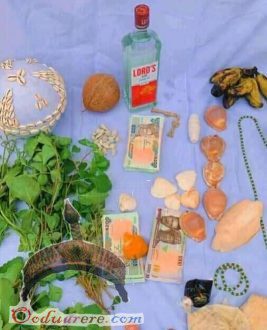 The earlier the better you know and accept your guardian ORISA, get initiated and work with them to make them feel comfortable around you for a peaceful and beautiful life.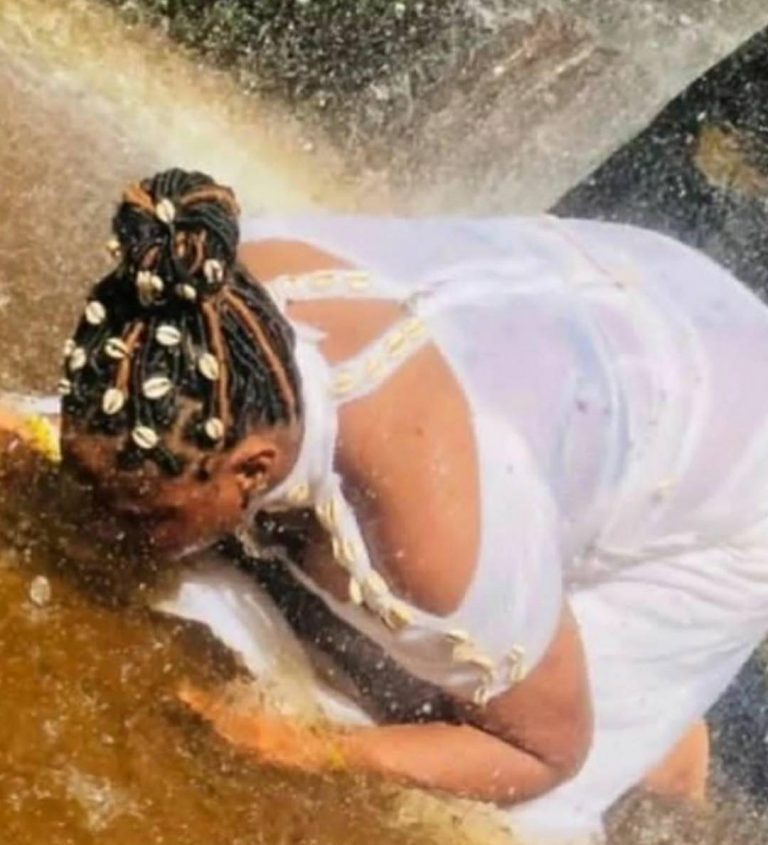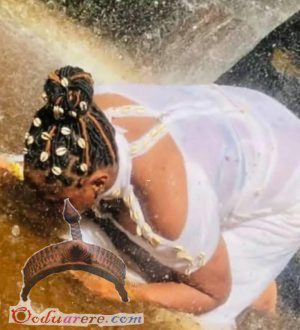 The ORISA ARE NOT WICKED THEY ARE PEACEFUL.
STAY CONNECTED TO THEM AND BE BLESSED FOREVER…
BABA ONIFADE