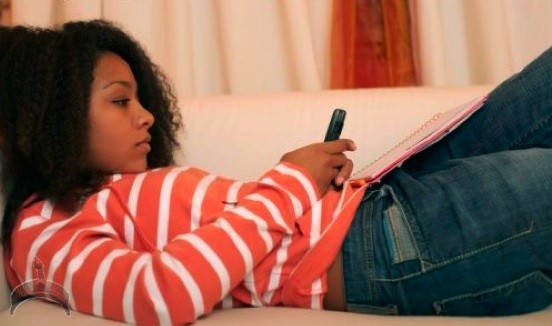 #1 I can't believe I texted you while I was peeing.


#2 I'm feeling so cold even though I'm under the blanket. Hold on for a minute, lemme put on my clothes.

#3 I wish you could be with me now.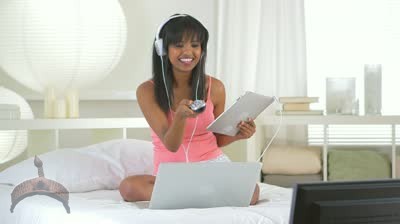 #4 I'm watching a s3xy video of a girl/guy who looks just like you *link it to an explicit video with a really attractive person so your lover would be flattered*.


#5 What are you wearing right now?