I called off a wedding with my ex some years ago because he took me to visit his parents at Ejigbo. The dude lived in Lekki. Buys drinks for total strangers & spends millions for friends but your mum still sells ugwu by the roadside? Uncompleted zinc house. Take care of your parents.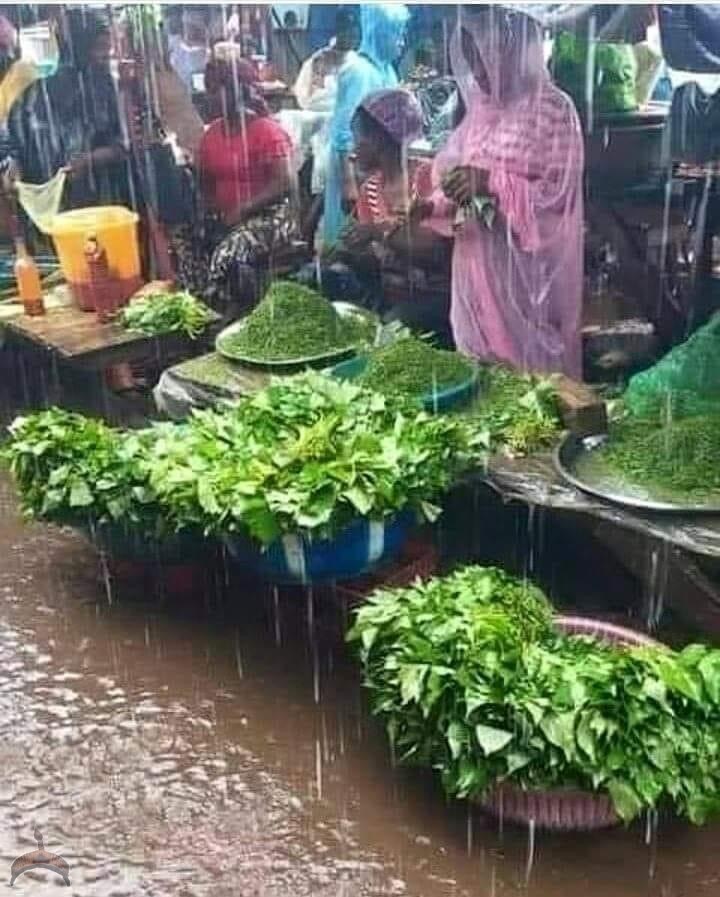 This man told me that he was working on some things and will do the needful. Some of my friends were like how is it your business but my mum supported me with her full chest. It was not easy because God was there until l met my hubby today, see the way they care for their
Mum, e dey sweet me die. My mum is late now and my mother-in-law is such a sweet soul.
The children and grandchildren love her too much.
Ladies, a man that does not care for his parents should not be entering your eyes. If he does not love his mum, chances are you will be treated
The same way when he tires of you. And for those who call this a lie, you should check yourselves o. Are you saying Nigerian women can not call off a wedding if they notice some irredeemable character in the man?
I never knew this would resonate but let us be mutuals. Follow me and l will follow back for more stories that help us build families.