Maiduguri recorded its first rain for the year on Sunday, making occupants to express delight following a long time of serious warmth, the News Agency of Nigeria reports.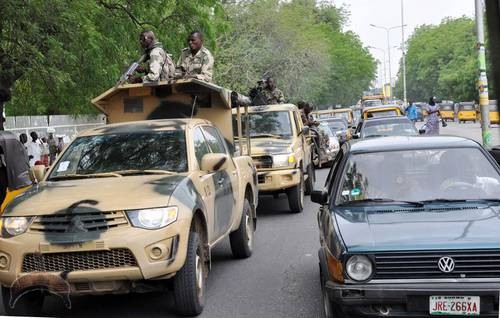 The downpour, which began at around 5.30pm and went on for about 30 minutes, conveyed help to the city, which had encountered temperature of more than 47 degree Celsius.
Malam Alpha Ibrahim, an occupant of the town told NAN that he was content with the advancement.
Ali Goni, onother occupant, said the warmth recorded in the region before the downpours was insufferable.
"Nobody thought it will rain today; we just saw a heavy dust without any cloud," he said.
NAN reviews that comparable phenomemnon was recorded in Abuja on Saturday when occupants likewise saw a moderate precipitation that achieved moderate cool climate.