Lagos State Governor, Mr. Babajide Sanwo – Olu has promised to improve on the welfare of the officers of the State Rapid Response squad (RRS) towards ensuring that they discharge their duties effectively and with civility to the people.
The Governor made the promise today at the Parade Ground of the Rapid Response Squad (RRS), Alausa Secretariat, Ikeja, Lagos.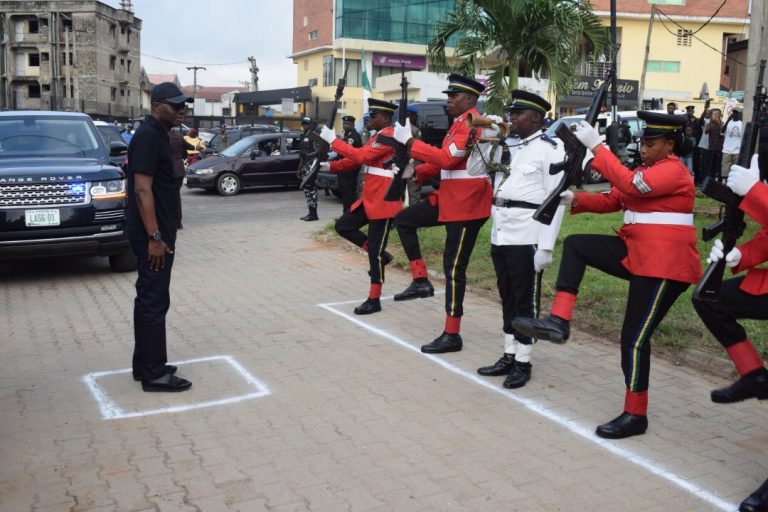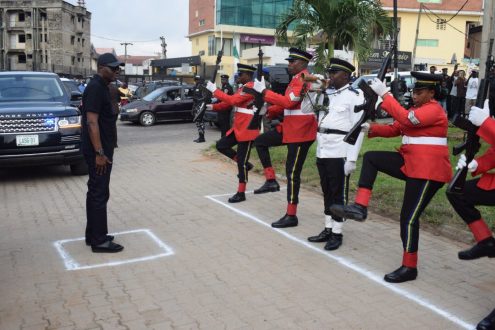 Sanwo – Olu, at the start off of his working visits to selected state agencies said that Government would direct all government hospitals to give prompt attention to police officers injured in the line of duty.
The Governor emphasized that the State Government would clear all outstanding special allowances due to the officers, provide kits for them to effectively combat crime as well as send them on refresher trainings.
He noted that his administration would provide additional patrol vehicles for the squad while old ones would be refurbished. "I am aware of the condition of the officers because I get daily reports of your activities".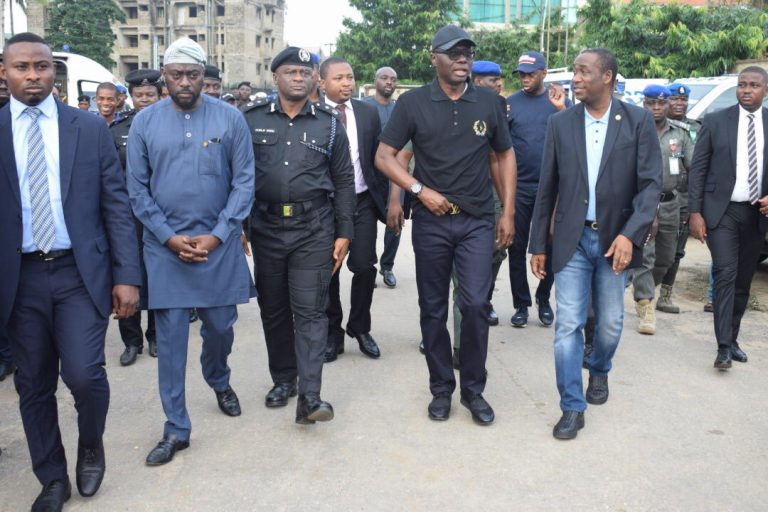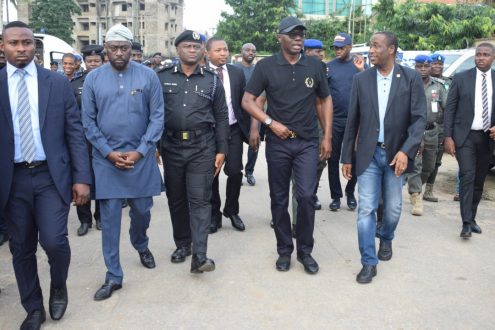 "I will ensure that I get you new kits but let us raise the bar of policing. The citizens are your customers, let show civility in the ways and manner we go ahead in discharging our duties. The ones that are criminal minded, I am sure you would not shy from taking a decisive action on that but the ones that can be corrected, correct them and show them that we are men of RRS and we are very civil and motivated".

He noted that Government would not tolerate high – handedness on the part of the officers to Lagosians.
While commending RRS for being exemplary and dedicated, he urged the officers to raise the bar in policing. He added that Government would continue to motivate them.
In his remark, the Commander Rapid Response Squad (RRS), DCP Olatunji Disu thanked the Governor for the visit and for giving the officers hope.