Become graphic designer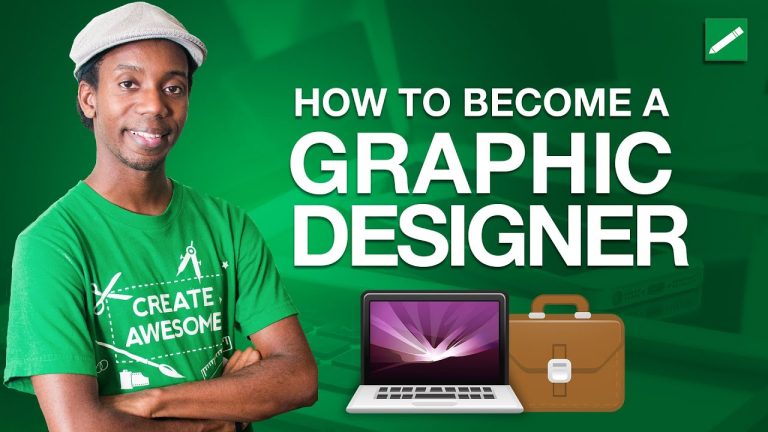 If you have great design skills, or you've always loved working with Photoshop and Illustrator, then you can use these skills to make some additional Internet money. You can use the freelance platforms, create a profile, and start earning, or you can test your skills on a platform like 99Designs first to see where you stand. On this website, you'll compete with other designers for different projects. If the client likes your design, then you'll get the project and begin working on that project.
A graphic designer creates digital art for their clients. It's a lot easier to make money as a graphic designer than some might think—you just need to have a creative mind and determination.
First, you'll need to create a portfolio. After that, you can find direct clients to work with by using sites like Fiverr.