Become a Freelance Writer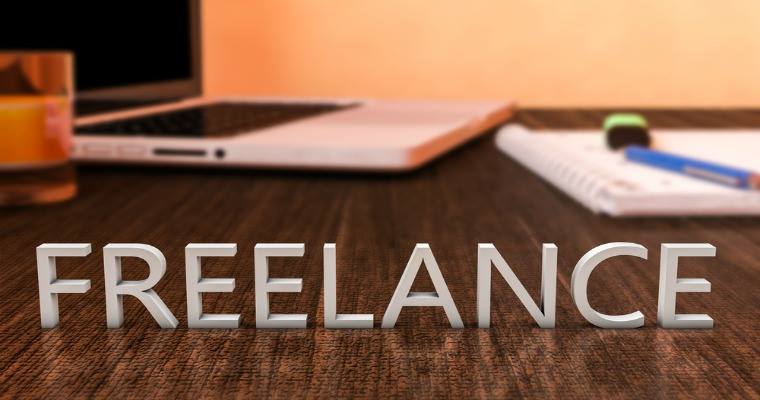 If you are good at writing, then becoming a freelance writer can be a great way to get started earning Internet money. You can start making good money as a writer quite speedily. The best thing is that you don't even need any prior experience. However, you must have a good command of the English language to land projects.

The first step to start writing is establishing your niche and deciding on the type of writing you'll take on. For example,
• Can you write blog posts?
• Can you write articles?
• Can you write eBook content? Etc.
There's almost an endless supply of content that needs writing. Your primary job is to decide what kind of writer you will be? Once you've discovered your niche, it's time to create some samples and start pitching clients.
The fastest approach is using freelancing platforms like Fiverr to find relevant clients. However, you can also create a few samples, upload them to websites like Medium, or LinkedIn to get started.