Email Marketing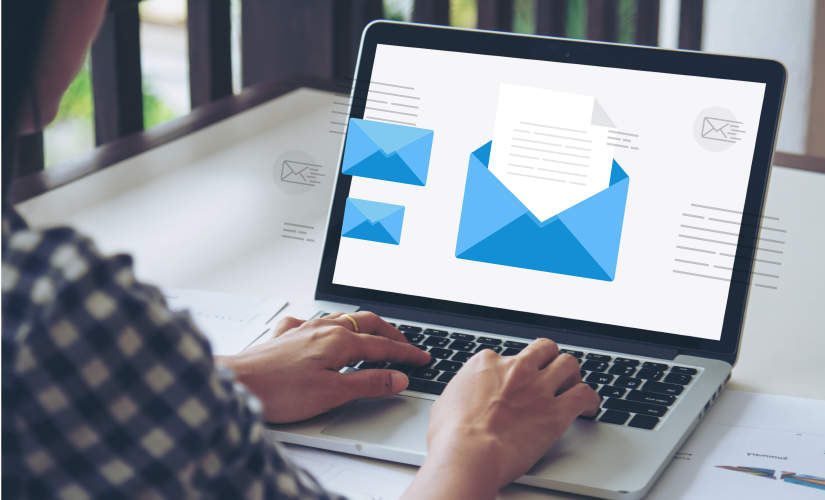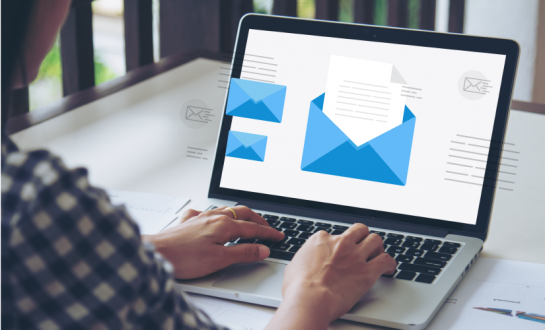 If you've been online for any time at all, then you've probably also heard the proclamation, "the money is in the list". This proclamation couldn't be closer. Think about how many emails you get in your inbox every day. A lot of these are probably from email newsletters you've signed up for. Some you can't wait to open every day, while others – you ponder how you got on their list.
Build up an email list and sell courses and eBooks based on that topic. You can easily build an email list by offering a free Book or course from your products and let the users download it from their email. You can use many online tools Facebook, Instagram, Snapchat, and others to build the list.
Creating a niche email newsletter can be a great way to reach a selected group of people and create a worthwhile business. Million-dollar businesses like The Skimm are built on the back of a daily email newsletter.
Follow this process to start email marketing:
Decide upon a niche you'd like to present, and the format of your emails.
Choose an email marketing provider.
Create a simple home page and navigate the market to that page.
Send regular emails to that list.