Create a Podcast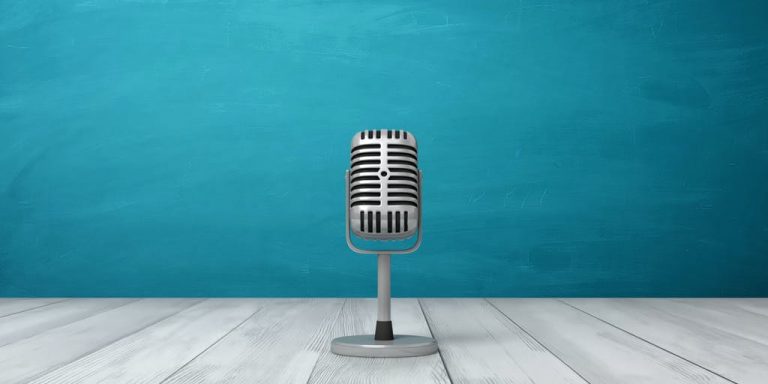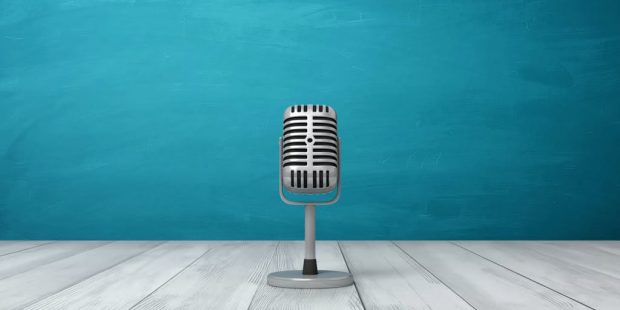 Podcasts are red-hot. If you are tired of speaking and sharing opinions or love conducting interviews, then podcasting can be a great channel for you to investigate. All you need is a laptop and a good microphone. The podcast market is blowing up right now, which is a good thing. Listeners love the portability of podcasts, and with most of us always on the go, it's becoming one of the preferred ways to consume content.

To succeed, your podcast must be of supreme quality. This includes not only the quality of your audio but also the quality of your content. To start, you need to invest in a solid microphone setup.
If you're planning to do interview-style podcasts, then you should start reaching out to your guests. You might want to do a few fake interviews first with friends or family so that you can get your style down before your first real interview. By learning from the best, you'll know what to include and what to avoid as you produce your episodes.
With podcasting, the amount of money you generate depends on the size and engagement of your audience. The larger your audience and more podcast downloads you have, the better your chances of earning a decent living.