Daughter of American President, Ivanka Trump, at the 74th UNGA in New York on Monday.
The arrival of Ivanka Trump at the ongoing 74th UNGA momentarily shifted attention from long speeches and contentious issues as the American First Daughter's thin blue blouse got scrutinizing looks.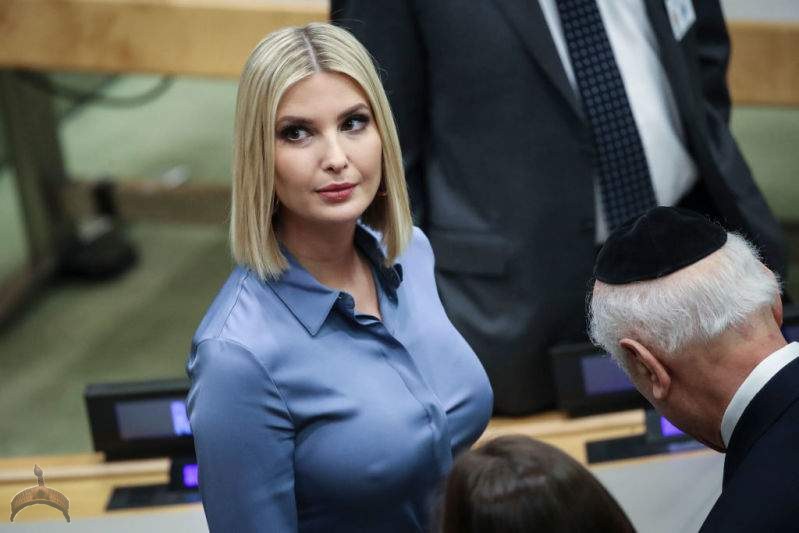 The 37-year-old mother of three probably offered more than she intended to, as the outline of her nipples could be seen through her blue shirt. Twitter has since taken over the discussion, as people from all over the globe discuss the phenomenal appearance.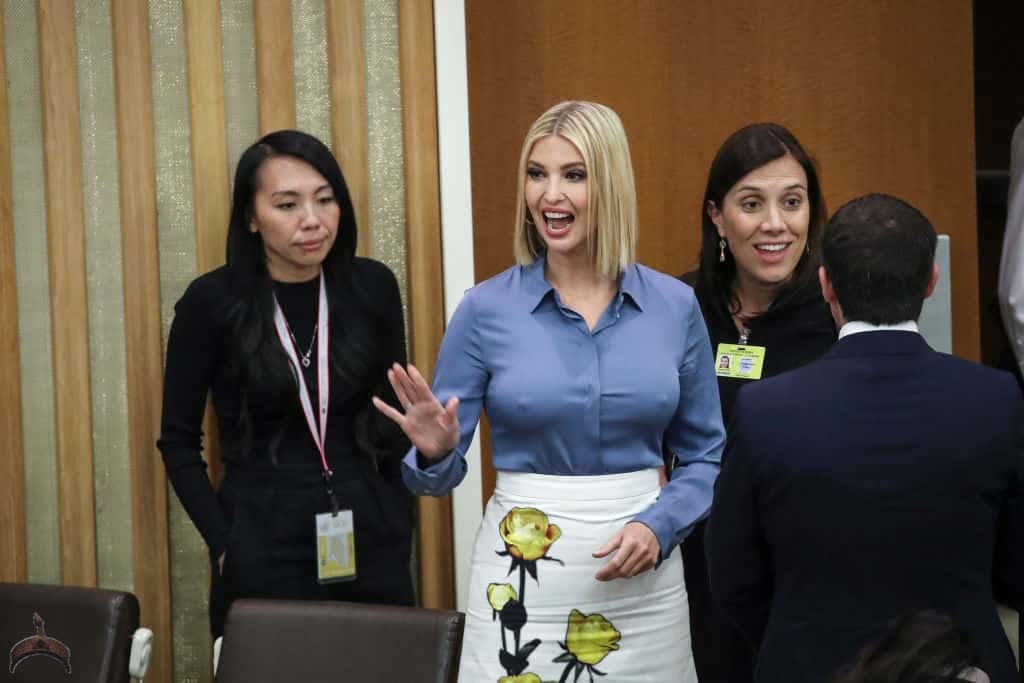 However, several users on Twitter were outraged at how brazenly Ivanka went seemingly braless at the global event with high-profile world leaders. That said, the eldest daughter of President Trump, in her role as Senior Adviser to the President of the United States, is constantly attending state events that require her to dress up formally.