4. Don't do what your friends do If your friends' activities (such as using drugs or drinking excessively) don't align with your values, it's okay to choose different activities.

5. Don't just blame your parents It's important to take responsibility for your own life and not blame your parents for everything.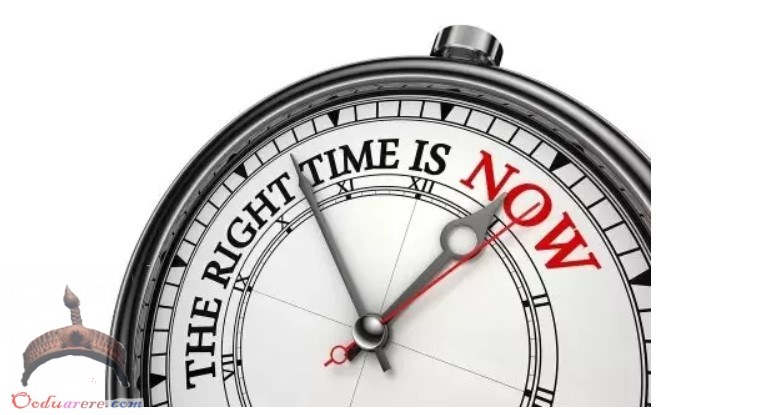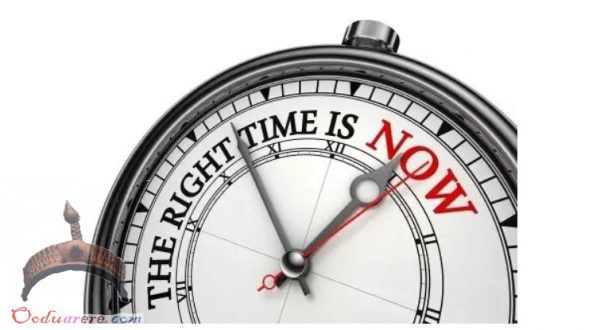 6. Don't wait for the "right time" The right time to take action is now. Don't let your ambitions remain a dream.